Will we stay sane?
Yesterday the question: How was your weekend? was put to five students. The answer was the same from each, one word: boring. They were all at home in a room away from friends and family, and hopefully well away from the dreaded coronavirus. And what were they doing in that long weekend? Again the answer was the same from each: watching movies on Netflix.
Well I went away and thought about this. Just how many movies can a person watch before they go mad? So I started talking to friends, on the phone (not face to face) and we came up with a plan to keep ourselves happy during lockdown.
Humans are social animals. Look how we love coming to class, we see our friends, share the experience of learning, gossip after class. But it's not just the talking we enjoy; after all that hasn't been taken from us. Thanks to our friend technology we've got our phones, we can WhatsApp, we can Facetime, we can find applications for conference calling like Zoom. But what can we talk about now there are the four walls closing in on us, and we're not going anywhere or doing anything to stimulate us? Then there's the problem of all those hours to fill staying in one place. I realise we don't just like talking, we like being out of the house, doing something different while we're talking. In fact in the old days before the virus what did we do in our homes apart from sleep? Maybe not that much.
So my friends and I decided on an action plan to prevent negativity.
Good idea? Read the following and see what you think:
1. Firstly, don't give in and sleep half the day, you'll mess up your body clock. Get up and move.
2. Exercise. There are loads of free online exercises: search Fitness Studio exercise videos NHS and try: pilates, pyjama pilates… never heard of that; aerobics, aerobics for strength and resistance, bum toning…ooh; belly dancing for beginners; gym free workouts or very useful a 12-week fitness plan. You've always wanted time to get fit so now's your chance.

3. Clean those cupboards, you know you've got no idea what's at the back of most of them. Have you seen Marie Kondo on YouTube, you really must. She will change your life. Well, I might be exaggerating, but her methods for decluttering are brilliant. Try Marie Kondo :Basic Folding Method or Marie Kondo Kitchen Declutter.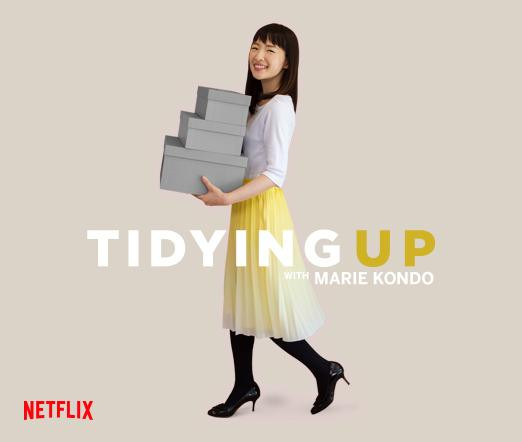 4. Learn something. Don't forget West London English School's brilliant on-line courses to keep your brain cells going. Try doing your ten new words a day goal, remember your teacher spoke about that and life was just too busy to put it into practice.
5. Learn to dance, there are now brilliant free online courses, and think you don't have to travel there, you won't feel embarrassed when you get it wrong, no one's watching. Here's the link to an amazing free offer https://www.standard.co.uk/go/london/arts/sadlers-wells-dance-classes-online-a4395866.html and it's from one of the most famous dance companies.
6. OK, dancing isn't your thing. Then https://www.futurelearn.com/ might be what you need. Choose from Nature and the Environment, Law, Literature, Psychology and Mental Health. All short courses, three or four weeks and a couple of hours a week. What an opportunity!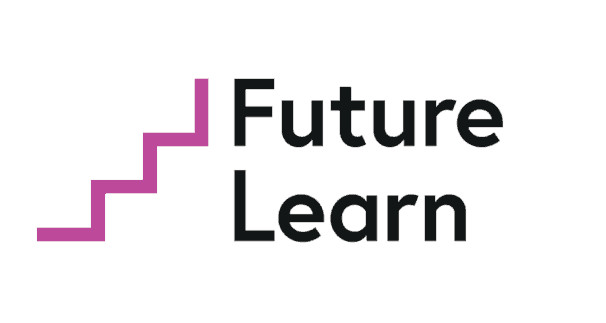 7. When I first heard that the school would be closing, I thought I'd have time to go to all the museums and galleries in London that I love. Not so fast, they're closed too. But did you know that most have virtual tours? I downloaded the Google Arts and Culture app
artsandculture.google.com/project/virtual-tours Google Arts & Culture features content from over 1200 leading museums and archives who have partnered with the Google Cultural Institute to bring the world's treasures online. There are some fascinating things. I'm just listening to
https://artsandculture.google.com/project/once-upon-a-try
Who invented the toilet? Take a seat and find out. To be followed by Who invented the toothbrush? Brush up on the truth.
8. Become a master chef with that strange mix of ingredients you've got.
9. And while you're doing that, time will fly by but take the opportunity to listen to speech, (your ear will get used to listening to English and your listening skills will improve) or music on the BBC Sounds App. Or if you're a serious music listener have you seen this? Check out
https://www.roh.org.uk/news/the-royal-opera-house-launches-a-programme-of-free-online-content-for-the-culturally-curious-at-home?emailsource=49911 There is so much that's free and online these days. So long as the internet doesn't crash we'll stay sane.
10. And lastly start a blog to compare with your friends, include photos of what you've been doing to amuse yourself. For example, your efforts at belly dancing, your creations in the kitchen, and screen shots of what you're watching.
And even more lastly, appreciate what we've got. Have you noticed the beautiful quiet of our new world? It's having a break from humans. We can hear the birds singing as there's no traffic noise and already the air smells fresh. If you've got no garden, lean out of the window and feel the sun on your skin. The amazing thing is we've now got time to notice all this and do all the above on these gorgeous spring days.
Published on 28 March, 2023