What shall we do this weekend? Part Two
SOME USEFUL LANGUAGE BEFORE YOU START READING:
Shop till you drop
Have the bother of doing something
Have a breather
Feel blue
So last week I left you shopping at the vintage market. Let's continue our weekend!
After your Saturday night dancing/drinking/early night you might wake up and feel like some fresh air and a walk, so here's one of my most favourite days any time of the year. From just in front of Ealing Broadway station take the E2 bus, (it must be heading towards Brentford) and have a breather till the last stop, Commerce Road. Cross the main road and you will see the footpath to Syon Park. Walk along it and after 5 minutes you will find that you're in the country estate of Syon Park, and you'll see a perfect little castle, the home of the Duke of Northumberland.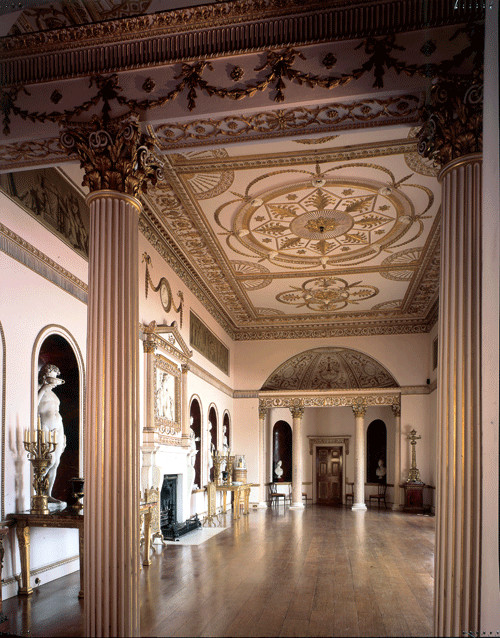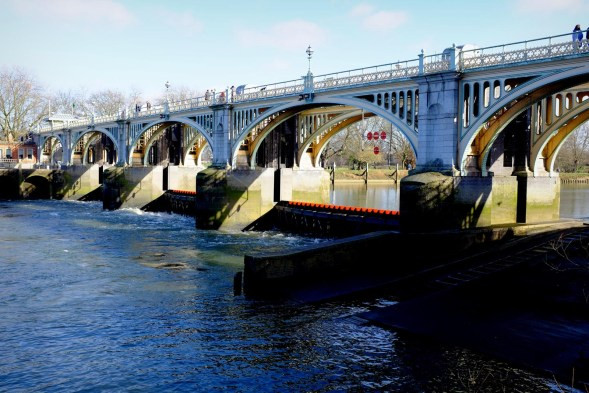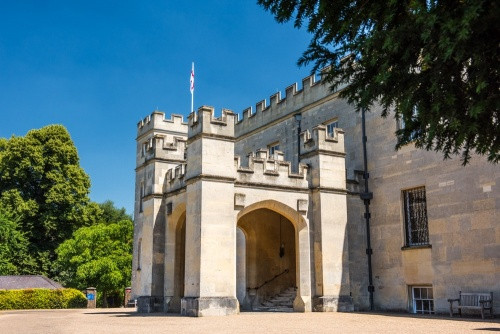 It has an amazing history, just stop for a moment in the park to Google a few facts: for example, it dates back to the 1400s, and if you know anything about King Henry Vlll then you need to learn how Syon house comes into his history. Keep walking until the end of the park, pausing to look at the cows grazing under the trees, (is this really London?) and then turn left onto the lovely river Thames. Is the tide high or low? Stop and feed the swans, smell the salt blowing in from the sea or you might have a wander in the churchyard to see what was the 'plague pit' , where bodies were thrown nearly 500 years ago when 68,000 Londoners died of a terrible disease brought they say, by rats on the ships. That might make you feel a bit blue so then pop into The Apprentice for a snack and sit outside and watch the river flowing by. And if the sun is shining you'll feel very happy.
However, Sunday has hardly begun, so get moving again and turn left from the pub into Old Isleworth, choosing the route right through The Town Wharf pub then follow the river until you are forced to turn right, then left onto Richmond Road and keep going for a few minutes until you see a small path on the left which will lead you to a footpath by the river. Enjoy the walk, buy yourself an ice cream and cross the bridge, and then look down and marvel how clever humans have been to control tides and water flow. Turn right once you're over the bridge and walk into Richmond.
And I think I will leave you in Richmond to explore by yourself, there's a lot to see.
Next time I'll take you to some of my favourite places there.
Oh and by the way, catch the 65 bus back from opposite Richmond station and you'll be back in Ealing in 20 minutes.
Published on 28 March, 2023