Things to do in London after Lockdown
The weather is getting warmer. The lockdown rules are relaxing. Londoners are emerging bleary eyed into the sun like bears after hibernation. Some of us have been indoors so long we've forgotten what life is like on the outside. To help you readjust to the great outdoors, here are some top tips for things to do in London after April 12th.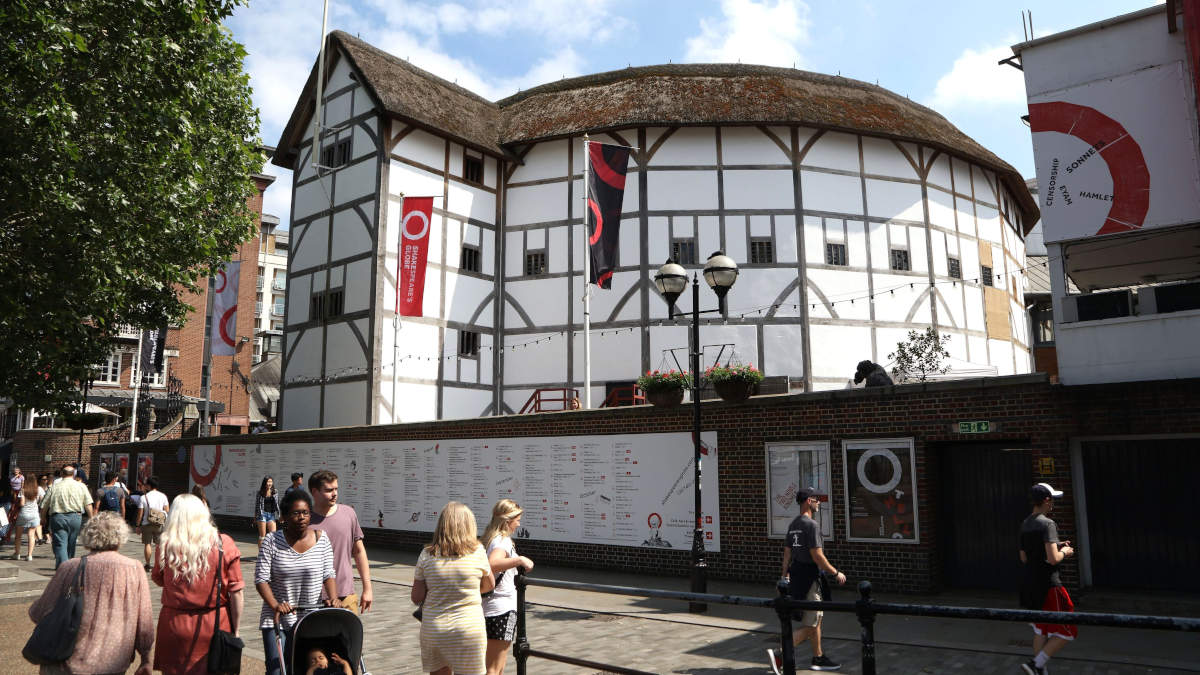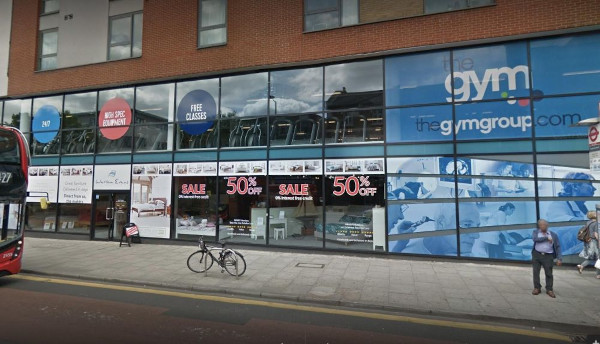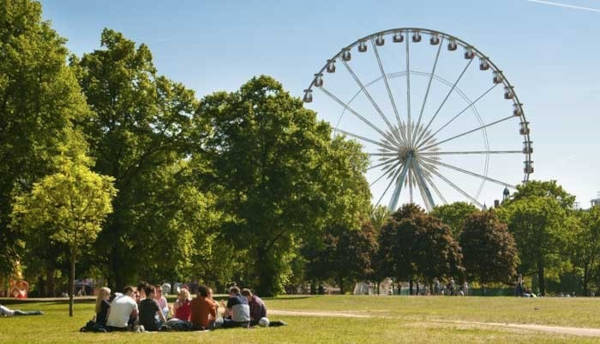 1) GET A HAIRCUT
As we go back out in public for the first time in a while, it could be a good idea to sort out your lockdown hair. My current style has been described as looking like a surprised mammoth. Even if you don't really need a trim it might just be nice to get a bit of pampering/human contact.
2) GO FOR A PICNIC
https://www.royalparks.org.uk/parks/richmond-park
London is famous for its many beautiful green spaces. As soon as the weather looks half decent, take the opportunity to throw down a blanket and claim a piece of parkland for the day. Treat yourself to a beige buffet of sun warmed scotch eggs and sausage rolls as you watch the wild deer in Richmond Park.
5) GO TO THE GYM
Ok. Fixing the lockdown hair was easy. The harder part might be shaking off all those lockdown snacks. Gyms will be open for business again so that will be one less excuse to skip leg day.
8) COMEDY NIGHTS
https://www.angelcomedy.co.uk/
After the last year we could all do with a good laugh. Comedy clubs around London are putting on shows online and soon in person for limited numbers. It's a great chance to see some big-name comedians who are looking to get warmed up. They may be a bit rusty but that might just make it funnier.
9) STAY SAFE!
Above all else, as we try to take our first steps back to normality, let's all make sure to stay safe, be sensible and look after each other. Good luck out there!
Published on 28 March, 2023