NEWS FLASH! OET All Stars Alert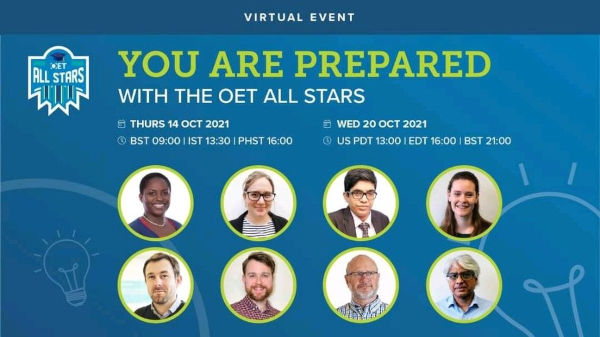 WLES is gaining international momentum for its work with teaching English to medical professionals.
Two teachers from West London English School, a Premium Preparation provider for the Occupational English Test (OET), have been speaking at the 2021 OET All Stars You Are Prepared conference which thousands of OET candidates from around the world attend.
This is thanks to their online and face-to-face OET preparation courses which help medical professionals pass the OET exam.
OET ALL STARS
Harmi Bains and Beth Stacey were asked to deliver live classes on the official OET Facebook page back in 2020 having gained a reputation for excellent lessons and being a Premium Preparation Provider of the OET.
Their videos have since reached in excess of 30,000 views each with thousands of students passing their OET exams as a result.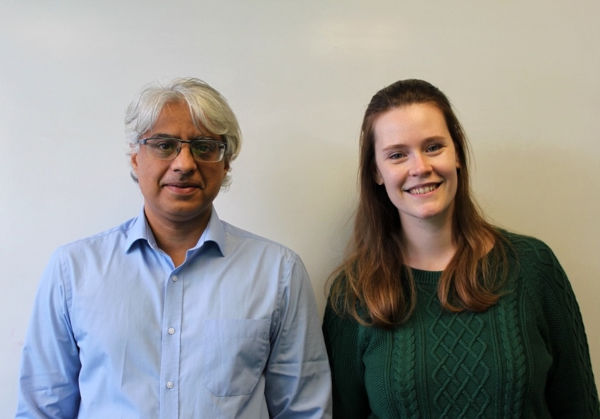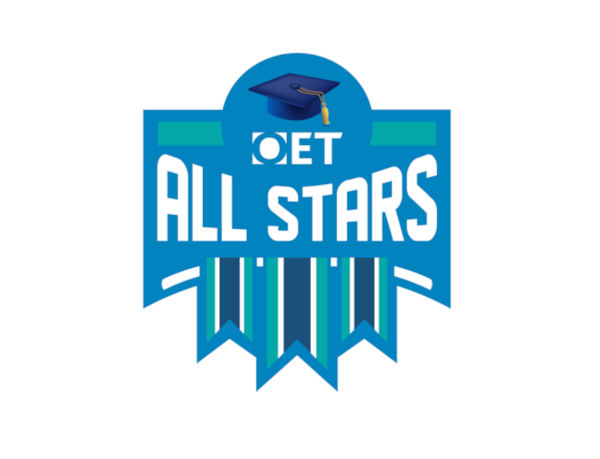 This success has recently lead to the pair being asked to speak as OET All Stars, two out of eight speakers at the global OET conference, You Are Prepared, which motivates students to exam success.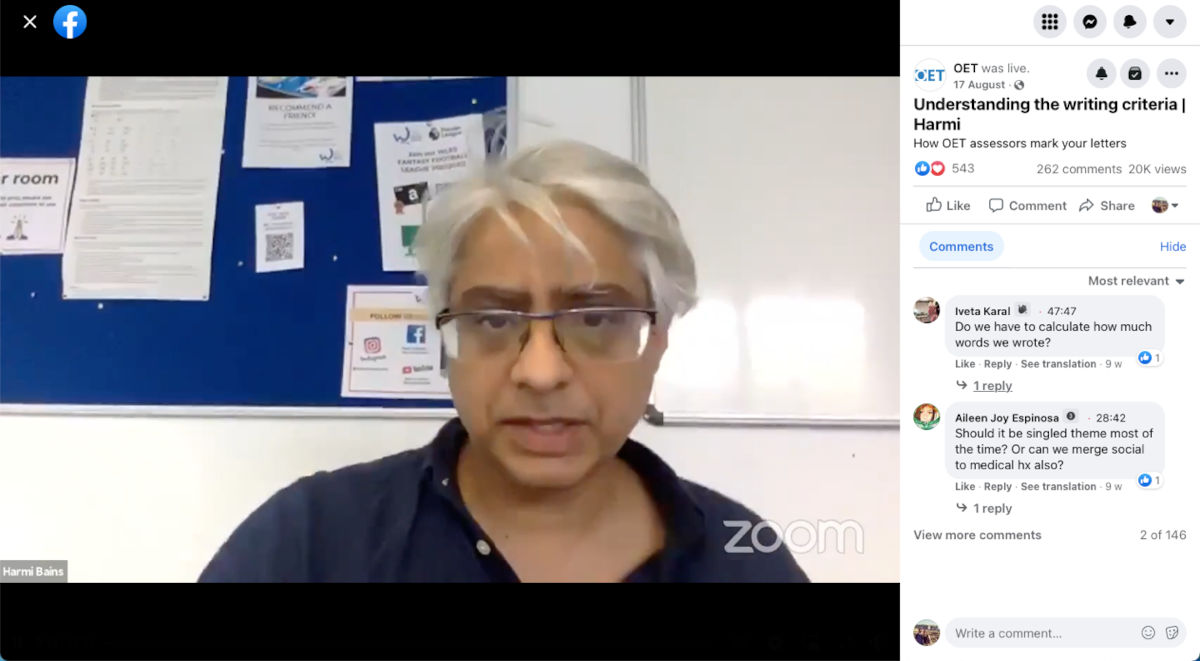 WHAT IS OET?
OET is an exam that tests the English language knowledge of internationally trained doctors and nurses, allowing them to register with the General Medical Council (GMC) and Nursing and Midwifery Council (NMC), ultimately working in NHS.
The NHS in England, according to data published by NHS Digital, is currently short of 38,000 registered nurses leading to rising levels of poor mental health and burnout.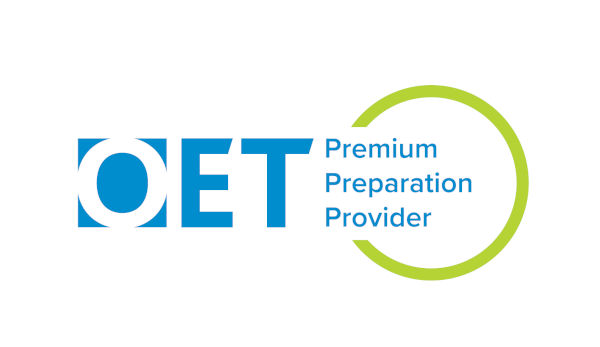 YOU ARE PREPARED 2021
The conference is watched by thousands of future OET candidates looking for motivation and inspiration for their upcoming exams. Harmi and Beth delivered sessions reflecting on the experiences of ex-students with how OET and the preparation courses at WLES have helped them in doing their job as doctors and nurses in the NHS.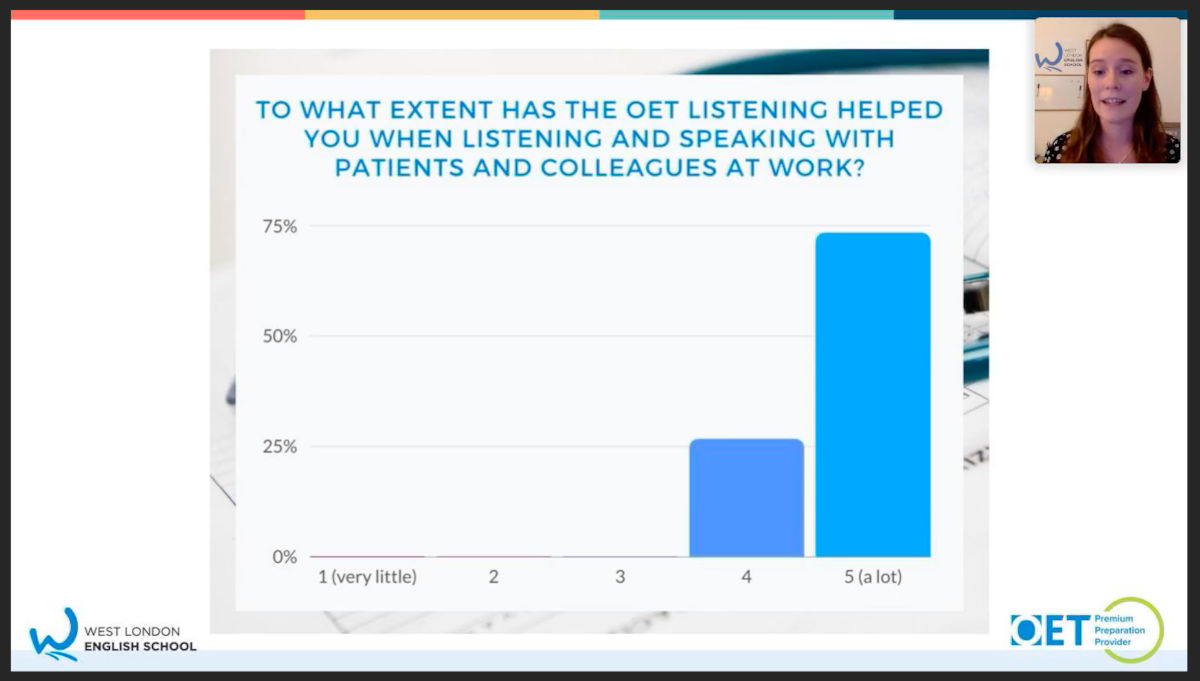 WLES
The school, based in Ealing Broadway, was originally established in 2004 under the name West London Business College. It changed its name to West London English School, commonly referred to as WLES, in 2015.
WLES has been running regular OET courses since 2018 with the majority of students going on to work in the NHS including GPs in and around London, hospital consultants in Ealing Hospital and nurses around the country.
Students from numerous countries including Italy, Sri Lanka, India and Nepal have moved to Ealing to study at the prestigious school after hearing about their reputation via friend recommendations, Facebook and YouTube.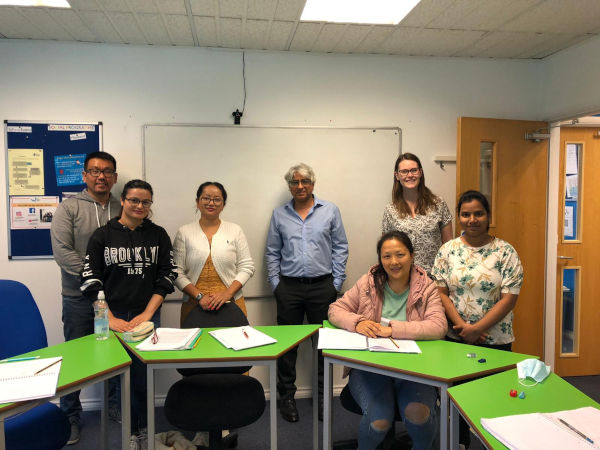 Published on 30 March, 2023