London's Spookiest Places
As the days grow darker and Halloween draws near, why not take a look at some of London's spookiest spots?
1) THE TOWER OF LONDON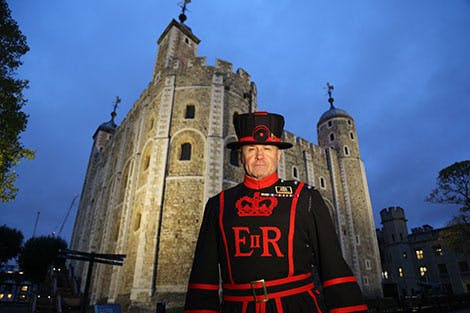 2) WHITECHAPEL
https://www.jack-the-ripper-tour.com/
In 1888, the streets of Whitechapel were terrorised by the most famous serial killer of all time, Jack the Ripper. Five women were horribly murdered and the crimes go unsolved to this day. The mystery of Jack the Ripper's true identity has inspired countless novels and films. Today you can join a walking tour of the area to see where it all happened.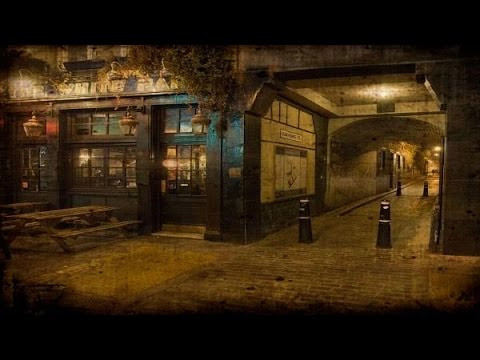 3) BROMPTON CEMETERY
https://www.royalparks.org.uk/parks/brompton-cemetery
You may have already seen Brompton Cemetery even if you've never been there. Its classic gothic architecture makes it a perfect movie location and it has been used for films from Sherlock Holmes to James Bond. While it may be very spooky at night, in the daytime it's a hauntingly beautiful place for a walk.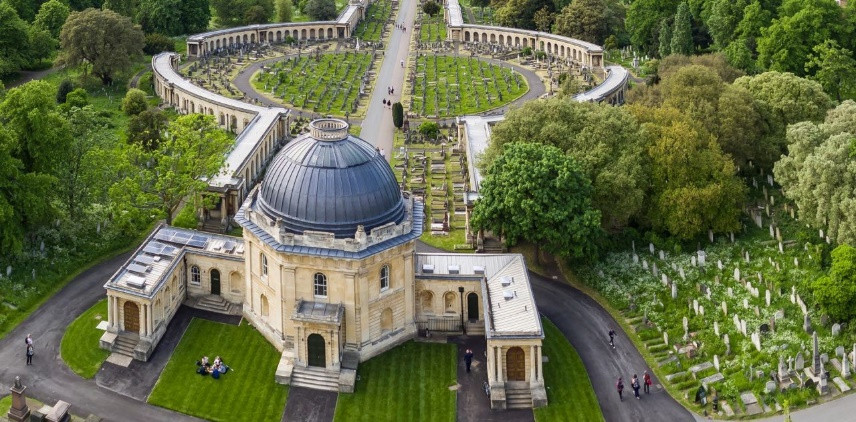 4) LIVERPOOL STREET STATION
Everybody knows that Liverpool Street is one of London's busiest train stations, but not everybody knows about the secret that lies beneath it. In 2015, construction workers uncovered a mass grave of victims of the great plague of 1665. Known as the black death, the great plague killed almost a quarter of London's population in just over a year.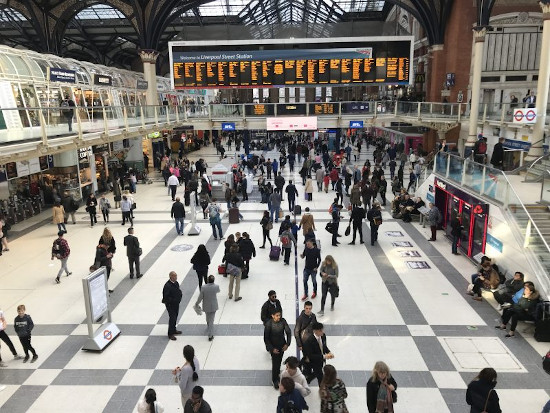 5) 284 GREEN STREET, ENFIELD
In August 1977, Peggy Hodgson called the police to complain about a disturbance. What happened next became known as the Enfield Haunting and went on to become the subject of numerous films including 2016's The Conjuring 2. During the haunting, more than 30 people claimed to have seen heavy furniture moving by itself as well as hearing unearthly sounds.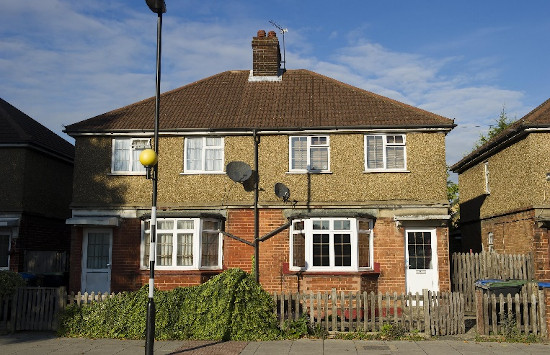 6) THE OLD OPERATING THEATRE
http://oldoperatingtheatre.com/
Are you scared of going to the doctors? Imagine what is was like in Victorian London! Learn the grizzly history or medicine and surgery in an original operating theatre from 1822. Try not to think about how the patients felt in the days before anaesthetic.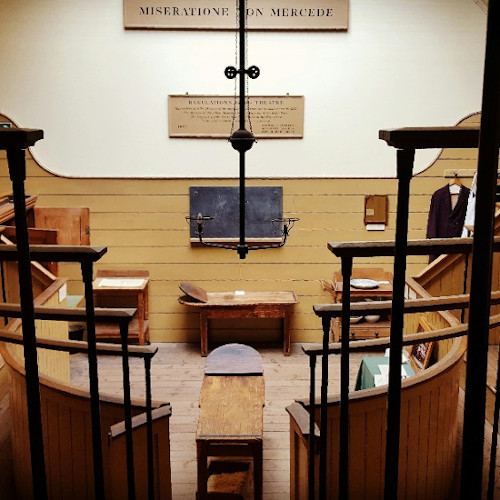 7) HAMPTON COURT PALACE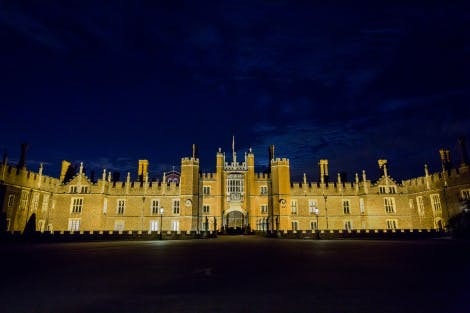 8) THE THEATRE ROYAL DRURY LANE
The Theatre Royal Drury Lane is known as the most haunted theatre in the world! The theatre has been the venue for an ensemble cast of spectral characters. If you enjoyed the IT films, keep an eye out for the ghost of the famous 19th Century clown Joseph Grimaldi. Be careful though, he's known to give unsuspecting visitors a mischievous kick!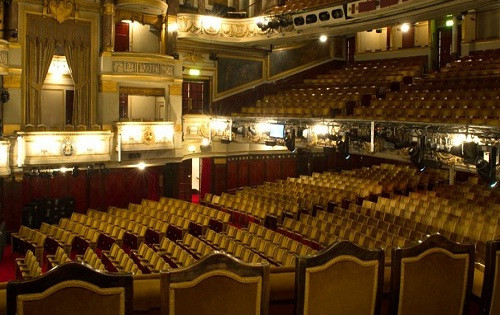 9) HANGER LANE EALING
Finally, this Halloween, take care when you're walking in Ealing! According to legend, Hanger Lane takes its name from the highwaymen and criminals that were hanged there. Sightings have been reported of a spectral highwayman in the area!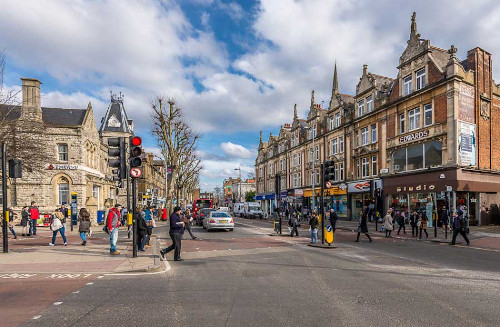 Published on 28 March, 2023