How to enjoy the Olympics?
The 2020 Olympics are finally here! A year after they were originally scheduled but better late than never. These games will be unlike any before them. Due to Covid restrictions, this summer, the world's finest athletes will have to battle for gold in empty arenas. It might not be quite the same with no one there to cheer them on but it still promises to be an incredible spectacle. As we won't be able to attend in person, let's take a look at the best ways to enjoy this summer's Olympics.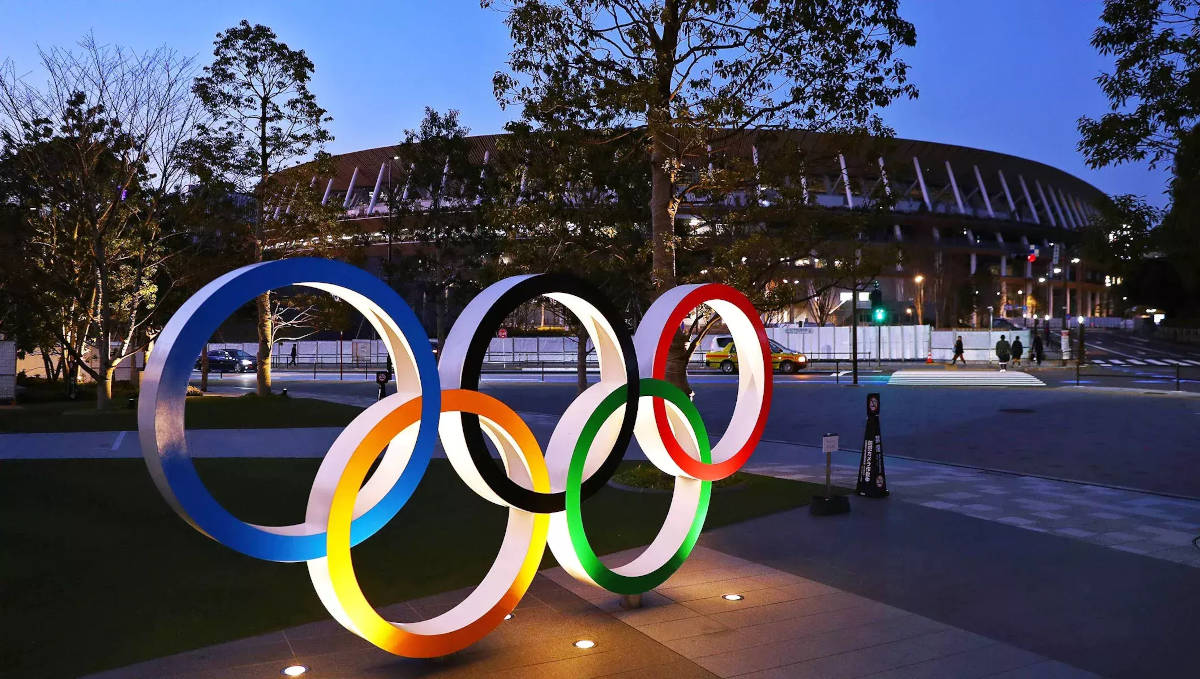 WHERE TO WATCH
An awkward 8-hour time difference between London and Tokyo means a lot of the events will take place in the middle of the night. However, some of the biggest highlights, like the 100m sprint finals, will be on in the early afternoon. All the action will be covered on the BBC if you want to watch at home, but if you want to make an event of it, London is littered with sports bars.
https://www.designmynight.com/london/bars/sports-bars-in-london
RECREATE YOUR OWN OLYMPICS
Maybe you would rather have a go at some Olympic events yourself and see how you measure up against the stars of this year's games?
CYCLING
If you want an authentic experience, you can use some of the actual facilities from the London 2012 games at the Queen Elizabeth Olympic Park. If you're a keen cyclist, see if you can emulate the heroics of Sir Chris Hoy and Dame Sarah Storey on the famous track at Lee Valley Velopark.
https://www.queenelizabetholympicpark.co.uk/the-park/venues/lee-valley-velopark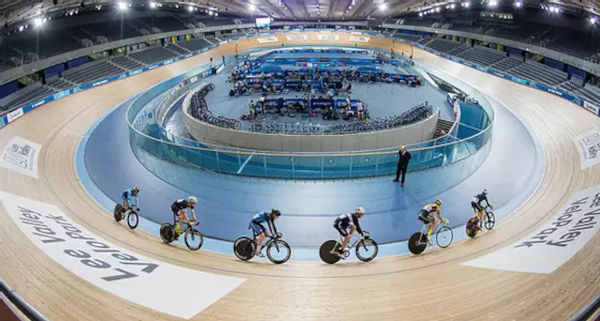 RECREATE YOUR OWN OLYMPICS
If swimming is more your thing, you can brush up on your butterfly stroke at the Olympic pool in the London Aquatics centre.
https://www.queenelizabetholympicpark.co.uk/the-park/venues/london-aquatics-centre
Feeling more adventurous? Escape the heat wave and try the popular trend of wild swimming in the Serpentine in Hyde Park.
https://www.timeout.com/london/things-to-do/lidos-and-outdoor-swimming-pools-in-london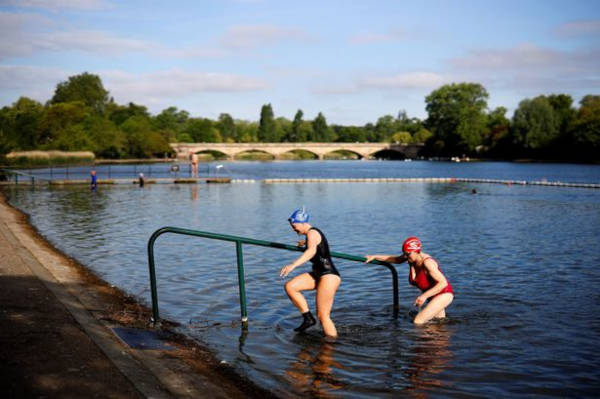 TARGET PRACTICE
The Olympics features hammer throwing. This is not as fun as it sounds. Far more fun is Axe Throwing. That is exactly as fun as it sounds and you can have a beer while you're doing it. If you want something even more dangerous, why not take the old saying "Sun's out, guns out" a little too literally and try your aim with some clay pigeon shooting?
https://badaxethrowing.com/locations/axe-throwing-london-uk/
CULTURE
But what if you're not interested in sport at all? Try recreating the ambience of Japan by visiting the Kyoto Gardens in Holland Park, dining at one of London's many incredible sushi restaurants or taking in the Yayoi Kusama art exhibition at the Tate Modern.
https://secretldn.com/kyoto-garden-tranquil-japanese-london
https://www.cntraveller.com/gallery/best-sushi-london
https://www.tate.org.uk/whats-on/tate-modern/exhibition/yayoi-kusama-infinity-mirror-rooms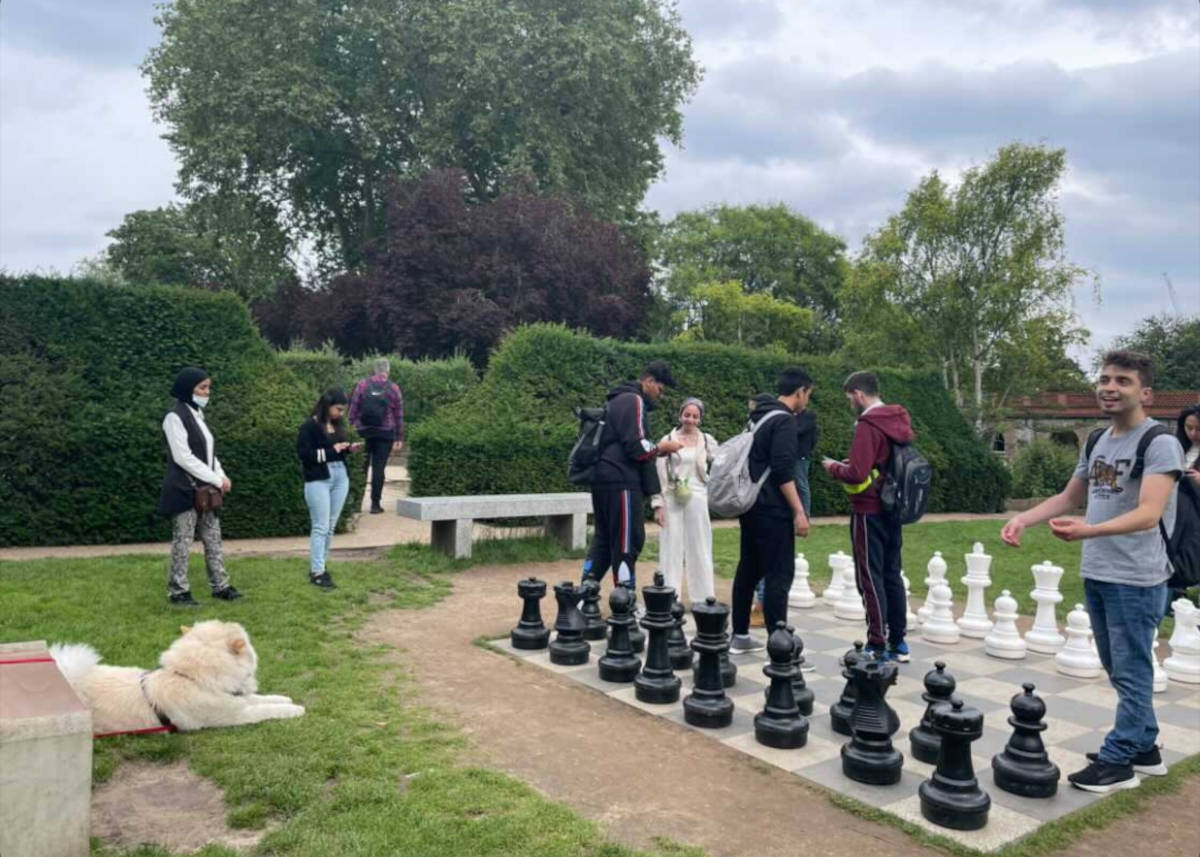 Published on 28 March, 2023