Footballers learning English
Take a look at the Premier League and you'll see all sorts of international names.
Paul Pogba is a French Midfielder for Manchester United, Mohamed Salah is an Egyptian Forward for Liverpool F.C., David Luiz is a Brazilian defender for Arsenal, and Pep Guardiola is the current manager of Manchester City and originally comes from Catalonia in Spain.
PAUL POGBA
Fluent in four languages
As well as his native French, Paul Pogba is fluent in Italian and English, which he learnt when playing in those countries. He says that he learns from his teammates who teach him. Also, even though he has never lived in Spain or South America, he also speaks very good Spanish. This is because his ex-Juventus teammate, Fernando Llorente, taught him Spanish.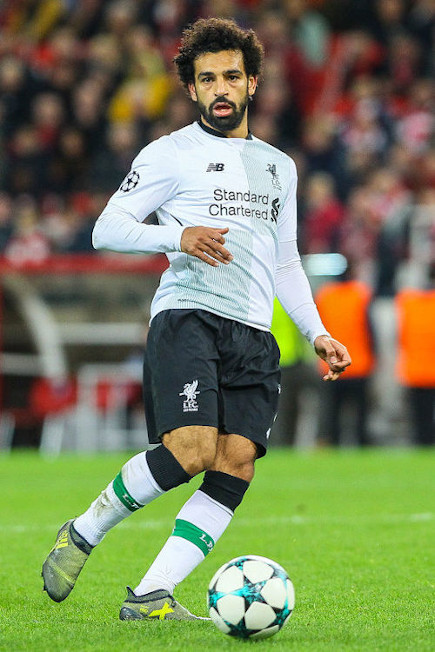 MOHAMED 'MO' SALAH
"I love learning languages"
Mohamed 'Mo' Salah said in an interview, "I started English courses and have some classes to help me communicate. They were going well, but after a while I had to stop because I wasn't getting enough time to complete them after training. When I came to England with Chelsea, I was able to improve my English a little bit. Then I obviously went to Italy and learned Italian, which I can speak well."He thinks the key to learning a language is passion. When he started learning Italian, he said, "I love learning languages so I don't think it will be a problem".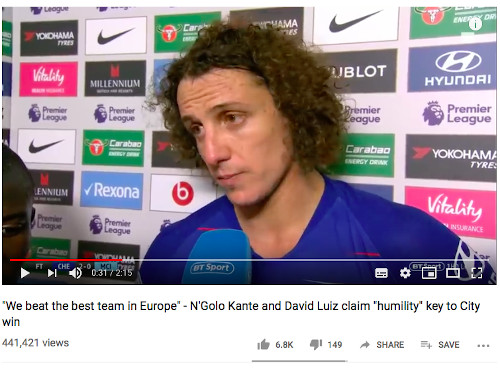 DAVID LUIZ
Hard work pays off
Back in 2011, when David Luiz first came to England, an interviewer asked him how his English lessons were. He couldn't understand the question so his teammate translated for him. He managed to give one simple message to the fans, which was, 'I like football, I love football'.
Fast forward to 2019, and Luiz gives interviews in English very well and with confidence.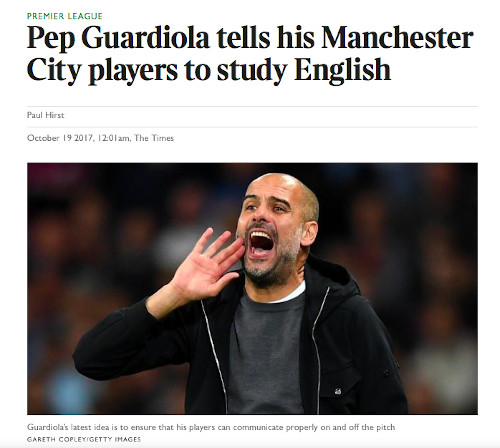 PEP GUARDIOLA
"All players must speak English"
Pep Guardiola is the manager of Manchester City and there are 11 different nationalities in his team. He tells all his players to take extensive English classes to improve. He even makes them sit English exams!
He conducts all his meetings in English and wants the players to completely understand all his tactics. He also makes all his players only speak English on the pitch so that in a game 'everything flows well'.
So, if you use the other languages you know to help you, if you enjoy your studies, if you work hard and if you have strong discipline…you will be able to improve!
This blog was written by Beth Stacey
Published on 28 March, 2023