Football and Covid-19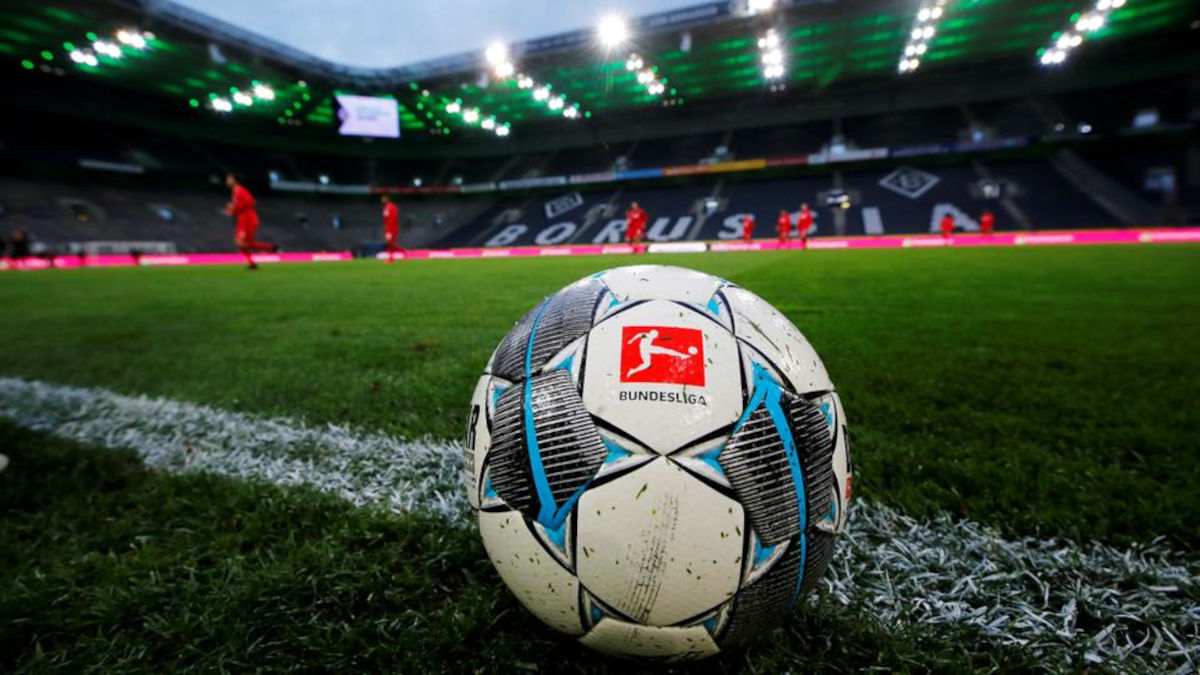 It's no surprise that for many people visiting England, going to see a big football match is right at the top of their wish list. A trip to watch your favourite team can be an unforgettable experience. Whether it's to see the most famous players in the world strut their stuff in the Premier League, or if it's a hot cup of Bovril in the rain while the players battle it out on the muddy pitches of the lower leagues, there's something magical about The Beautiful Game. However, this season the stadiums stand empty as all the matches are being played behind closed doors. There'll be no roar of the crowd. No smell of onions from the burger vans. No enormous queues for the toilets at half time.
But just how much has football been affected by Covid? The effects are more far reaching than you might think. We've all noticed the fake crowd noise on TV, but even the actual game itself has changed. This year the average number of goals per match in the Premier League has increased by more than 20%. Some pundits say this could be because defenders are finding it harder to focus without the pressure of thousands of fans watching them live in the stadium.
Injuries have also increased dramatically. After Project Restart in the summer, the players haven't had their usual holiday and preseason preparations so they're are suffering from extra wear and tear.
But it seems the biggest impact of the pandemic will be on the clubs' bank balances. While teams in the Premier League, supported by huge sponsorship and TV money, are still able to spend millions of pounds on elite players, many teams outside the top flight are struggling to stay in business. One such case is Macclesfield Town who, after 150 years of history, sadly had to close their gates for the last time in October. Many people fear they could be just the first club to go if a deal can't be struck for more financial aid.
So, this year, as we wait for the stadiums to reopen, why not support a smaller team? With 12 teams in London alone, you're spoiled for choice. Try watching a match online by visiting a club's website and see how they compare to the superstars of the EPL!
Helpful vocab:
Top Flight – the highest division (EPL)
Bovril – a horrible hot beef drink to keep you warm in the winter
Project Restart – the rescheduled matches held in the summer to finish the last season.
Sponsorship – when a company pays to put their logo on the team's kit.
Wear and tear – damage from over use.
VAR – Video Assistant Referee: The controversial new system to help referees make difficult decisions.
Pundit – an expert who gives their opinions.
Offside – nobody really knows
Published on 28 March, 2023