An introduction to… OET
OET is a test for medical professionals, including doctors, nurses and midwives. When they pass this, they are able to work in the UK.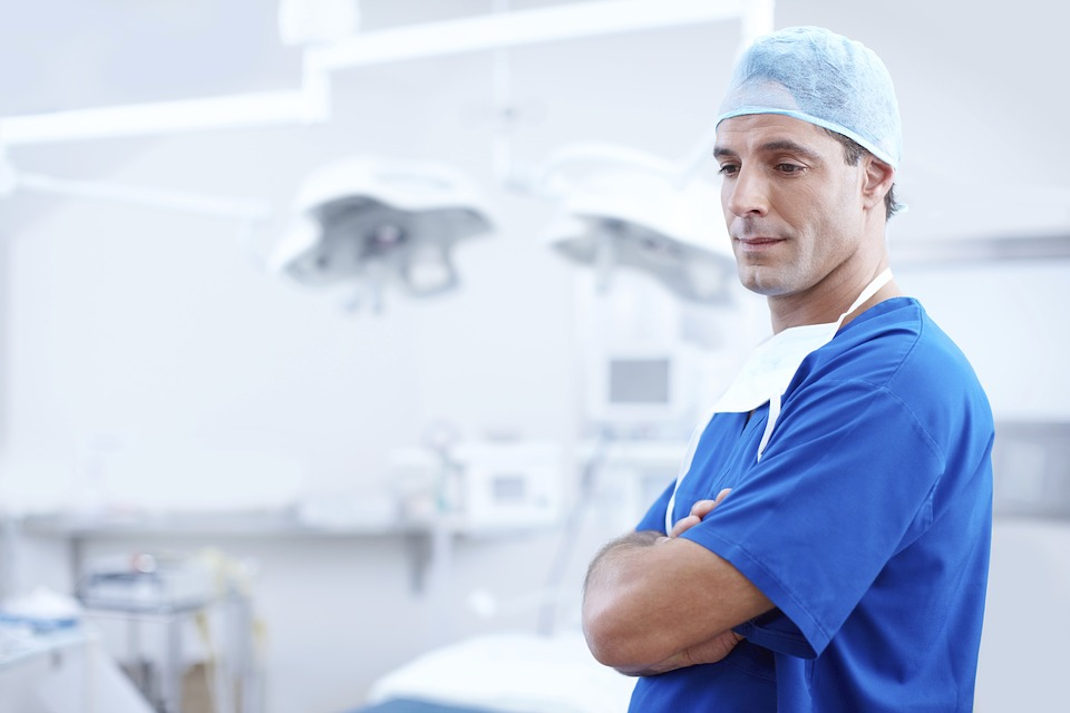 THE OET TEST IS ACCEPTED IN THE UK BY:
General Medical Council
Nursing and Midwifery Council
Royal College of Emergency Medicine
Royal College of Ophthalmologists
Royal College of Physicians of Edinburgh
Royal College of Surgeons of Edinburgh
This is a skills test, not a knowledge test. This means it tests your English language skills and not your medical knowledge of your profession.
THERE ARE 4 PARTS TO THE TEST:
Speaking & Writing - Specific to each profession
Listening & Reading – General to all professions
READING
Part A – 20 questions (15 mins)
You are given 4 short texts on the same topic e.g. paracetamol overdoses.
Part B & C (45 mins)
Part B - 6 questions
You are given 6 short work-placed texts all on different topics.
Part C – 16 questions
You are given 2 longer texts aimed at a specific medical audience, such as journals or websites.
LISTENING
Part A – 24 questions
You hear 2 patient-led dialogues with gap-fill tasks.
Part B - 6 questions
You hear 6 short dialogues or monologues on different work-based topics.
Part C – 12 questions
You hear 2 long presentations or interviews with healthcare professionals
SPEAKING
2 consultation role-plays (profession specific)
3 minutes to prepare
5 minutes to do the role-play
WRITING
1 letter (usually a referral or discharge letter) (45 mins)
5 minutes to prepare
40 minutes to write
Read the case notes, select the relevant information, organise it logically, and transform the notes into a letter.

FOR MORE INFORMATION ON OET, AND FOR ALL THE INFORMATION ON OUR COURSES, CONTACT OUR OET TEAM AT OET@WLES.NET.
Published on 28 March, 2023