AN INTERVIEW WITH YASSER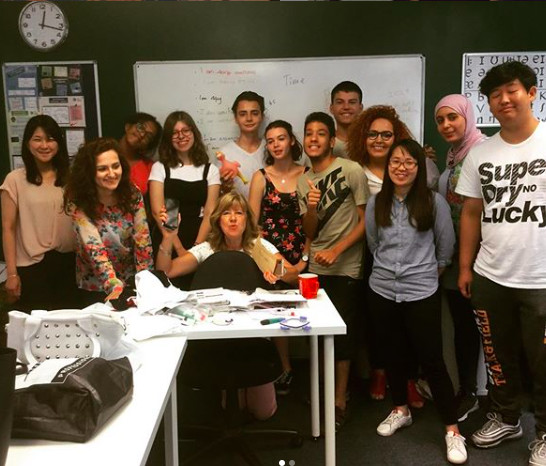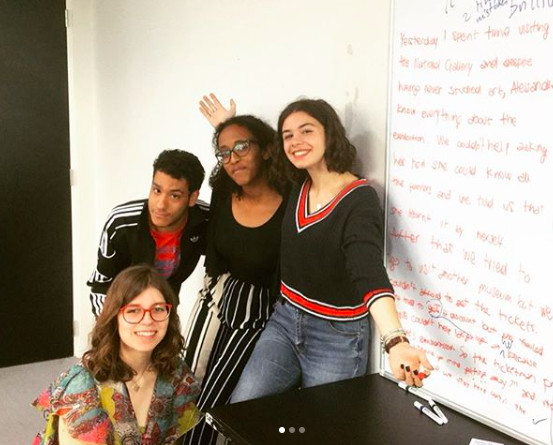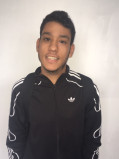 1) Hi Yasser! Tell us about yourself.
I am Yasser. I'm 20 years old and I come from Milan in the north of Italy.
2) When did you arrive?
I came to London 2 years ago to study and now I live here permanently with my family.
3) What have you been studying with us?
General English. I started my course February 2019. I found it very nice! I found all the teachers really friendly and nice, because I had so many teachers. I especially liked my intermediate class. My progress from B1 to B2 was very shocking to me, because I improved so quickly. I didn't imagine my progress improving so quickly from intermediate to upper-intermediate level.
4) What word would you use to describe your WLES experience?
Very enjoyable!
5) Can you describe a typical day at school for you?
Well I come in at 9 am, until 12:15 pm. I study while having fun in my class.
6) Which places in London have you visited?
I really enjoy going to Oxford Circus. When someone comes to visit me in London, I show them around London, like a tour guide. My favourite attraction is Buckingham palace, the flowers around the palace are lovely, and I like the squirrels!
7) What was your best experience with WLES?
I loved my classes in the room 1, the red one. I think the conversation class is my favourite course because the teacher is really good and funny.
8) What has been your favourite part of WLES?
I have 2 favourite parts. The teachers and the friends I've made. I like to make new friends and keep in touch with them all over the world.
9) What will you miss the most about WLES?
I will really miss having my classes at Boom zone and in the main building; the interior design is very nice! I can never forget my friends and the teachers at the school. I will recommend WLES to all my friends and family, so they can study English here.
10) What will you be doing now that you have finished your course?
I will be starting college. I am looking forward to studying there. I am going to do maths, although I'm not good at it now, but I have been working hard at my maths for one year now.
Yasser, we will miss you. All the best! It was a pleasure to have you study with us!
Yasser was interviewed by Tomi.
Published on 28 March, 2023