A Guide to a Very British Christmas
Every year it seems that Christmas starts a little earlier. People tend to roll their eyes as the Halloween decorations come down and the tinsel goes up. However, this year people can't wait to get into the Christmas spirit. As the days get colder and the nights get longer, we all need a little festive warmth to get through the last dregs of 2020. Hopefully we can find some comfort in tradition. But what are British Christmas traditions and where do they come from?
The Tree
For one month of the year, almost every family in Britain keeps a whole tree in their living room. The tree is then covered in lights and tinsel and occasionally a fairy, or a star, on top. This is considered completely normal behaviour. In the old days the tree would also be hung with lit candles adding an exciting touch of danger. Like many of our Christmas rituals, the idea of the Christmas tree became popular in Victorian times. Queen Victoria and Prince Albert were very much the Kim and Kanye of their time and they set the trends nationwide. Prince Albert is thought to have introduced the idea of Christmas trees from his native Germany.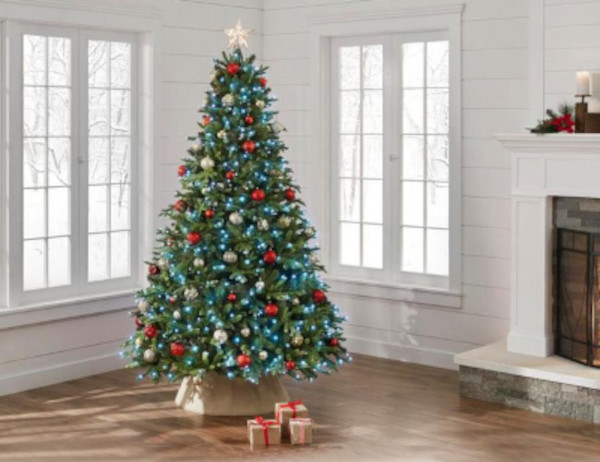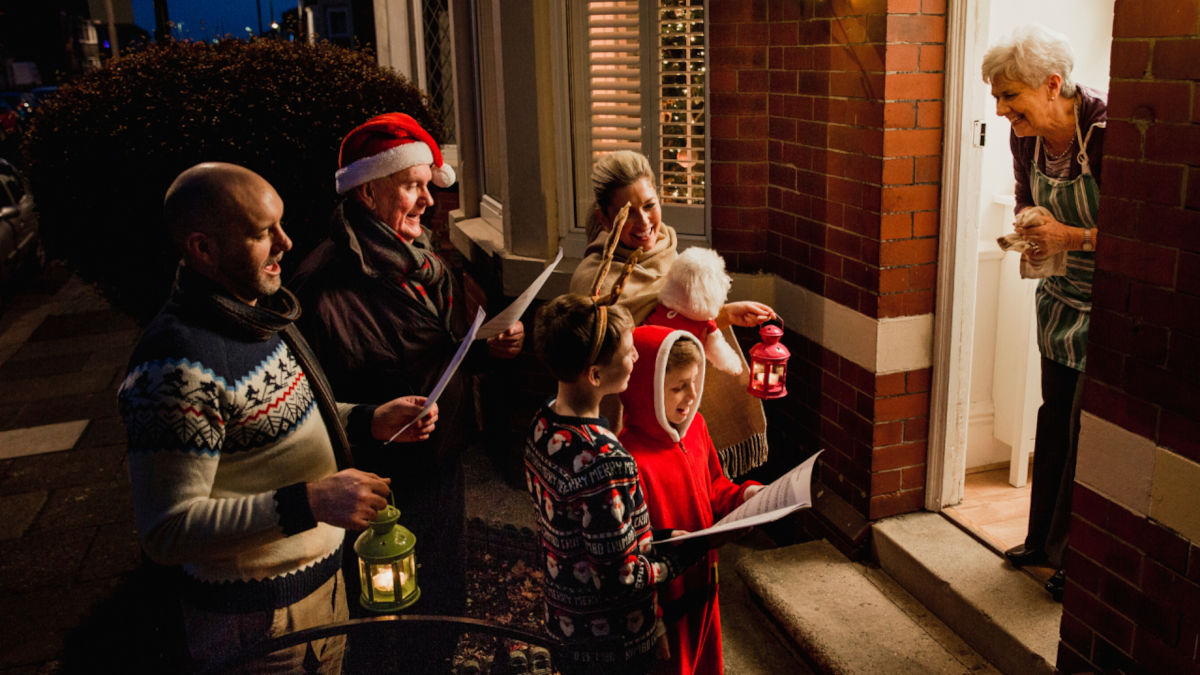 Father Christmas
You can't have Christmas without Father Christmas, otherwise known as Santa. But who is this magical flying old man? Legend has it that Santa is based on Saint Nicholas, a kind monk who gave gifts to children. The Santa we know is usually seen all in red with a big white beard and belly like a big bowl of jelly. His colour scheme has changed over the years. He was originally dressed in brown or green until he was allegedly given a makeover by the advertising team at CocaCola.
Sadly, one German tradition we haven't adopted here is Santa's scarier brother, Krampus. Often pictured as a terrifying goat monster, Krampus would steal bad children on Christmas Eve. This made Santa's naughty or nice list a much more serious document.
The Dinner
According to national statistics, Christmas is the only day of the year when British children eat the recommended amount of vegetables. The specifics of the dinner are up for debate. Some people eat it in the middle of the day, some people have it in the evening. Most have turkey, some stick to the more traditional goose. It doesn't really matter when or what you eat for Christmas dinner as long as you eat too much. If you can still move after dinner, you haven't eaten enough.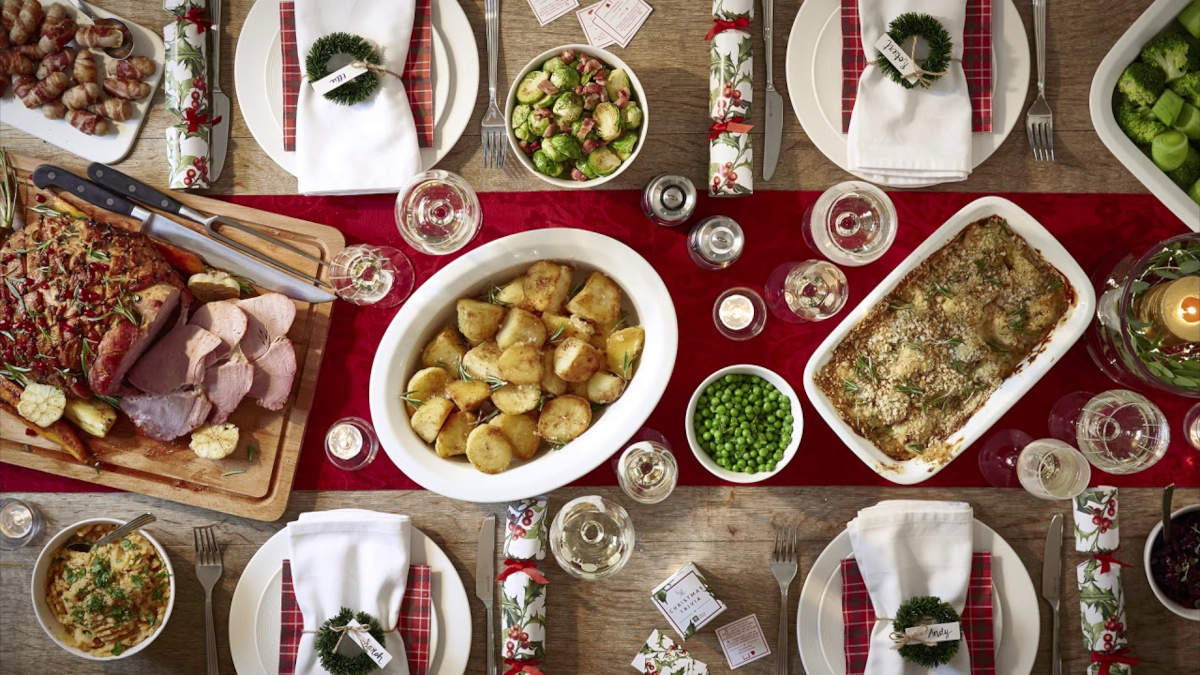 The Presents
They say that it is better to give than to receive. So this year, why not give a present to yourself so you can get the best of both worlds?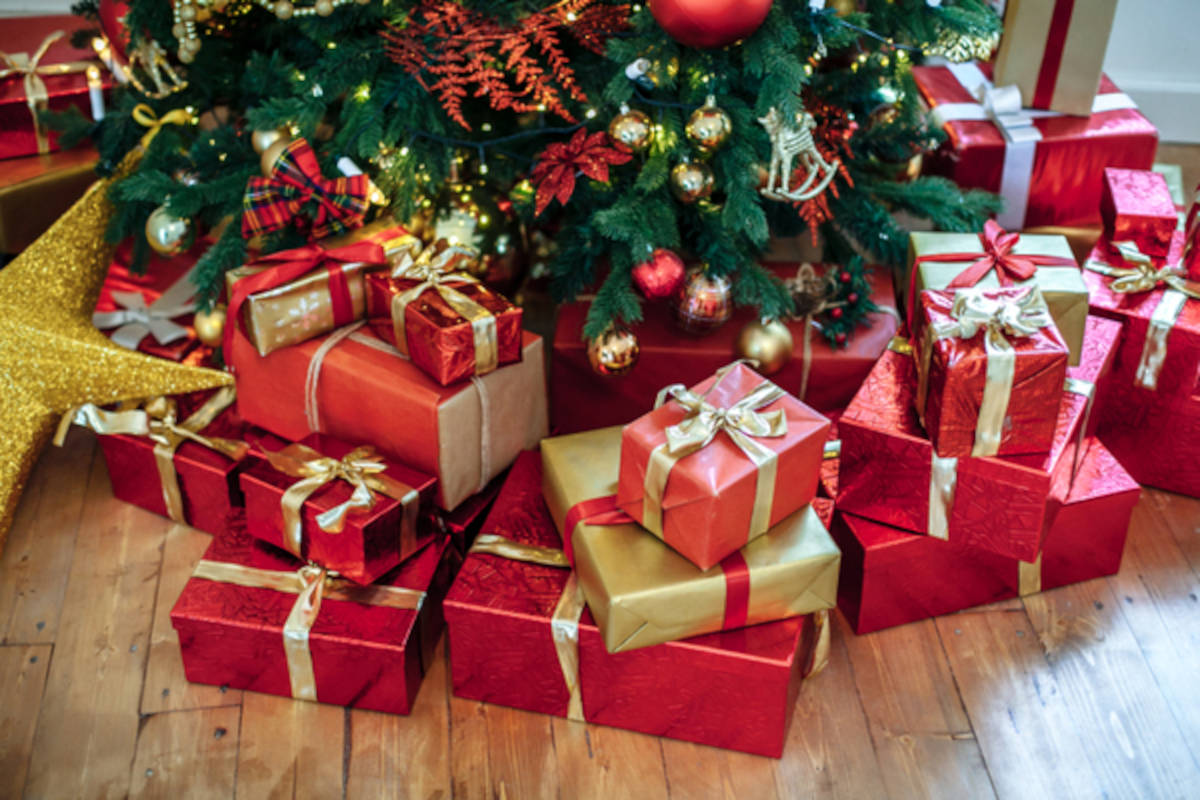 Christmas Carolling
If you get a knock on the door at this time of year it's either a delivery too large for your letter box or a group of strangers who want to sing to you whether you like it or not. Carrolling has replaced the older tradition of wassailing, where people went from door to door offering a special spiced drink, called wassail, in exchange for gifts.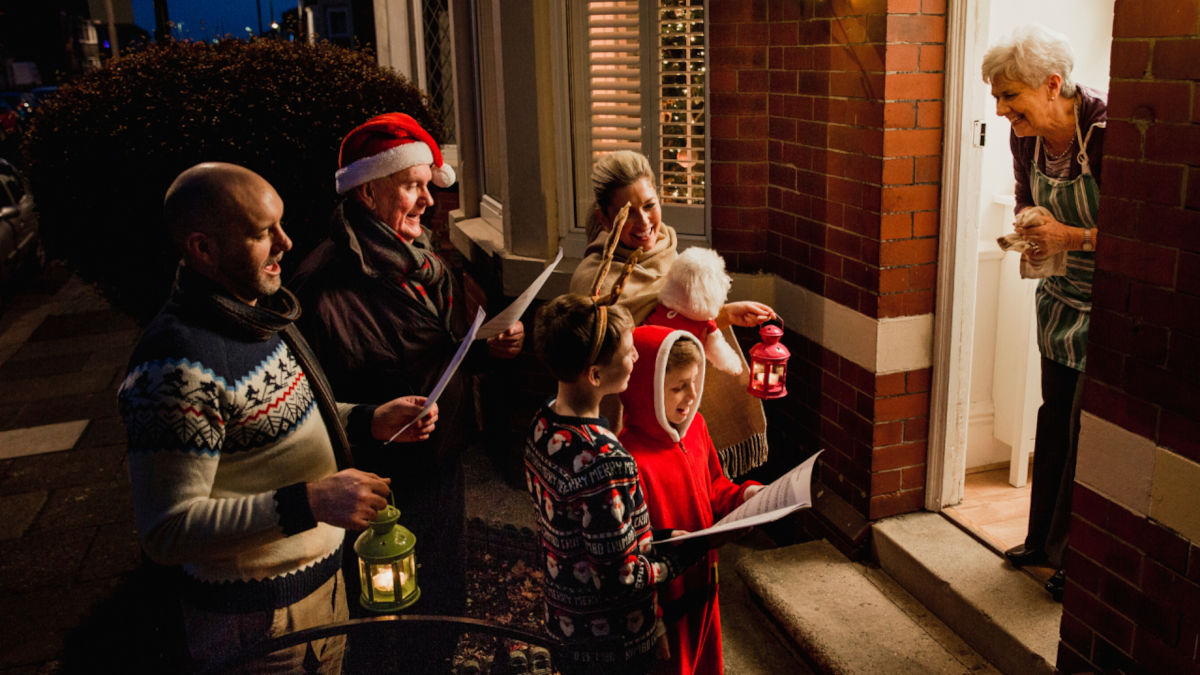 So while this year may not be quite as magical as usual, we hope you have a very merry Christmas however you can. If you're not feeling Christmassy yet, why not try our family recipe for the modern equivalent of wassail, mulled wine?
Yummy Mulled Wine
Ingredients
750 ml red wine (or grape juice for an alcohol free option)
200ml orange juice
1 orange
8 cloves
1 stick cinnamon
Pinch of grated nutmeg
1 star anise
1 slice of fresh or dried ginger
1-2 tablespoons sugar, depending on your taste (caster or demerara is good, but any sugar will work)
Method
Press all of the cloves into the orange peel and then cut the orange in half.
Add the orange juice, sugar, clove-studded orange halves and all the spices into a big saucepan, with a little dash of the wine/grape juice (about ¼ cup).
Boil, stirring occasionally, until the sugar is dissolved and the liquid has reduced by about a half. It should be smelling really good as all the spices cook together and infuse the liquid.
Reduce the heat and add the wine/grape juice.
Heat gently until the wine is hot, but not bubbling – we don't want to burn off all the alcohol!
Use a ladle and a strainer to serve into mugs. If you like your drinks sweeter, stir in some more sugar. Enjoy!
Published on 28 March, 2023