8 TOP THINGS TO DO IN LONDON THIS AUTUMN
So, autumn has officially arrived in UK bringing with it the cold weather. But just because the temperature has dropped, doesn't mean we can't enjoy what is arguably the best season of the year – AUTUMN! So grab your hat and scarf, get out and explore London.
1. GRAB A TICKET AND HEAD TO THE WEST END
Theatre is back. Personally, I think there is nothing better than seeing a West End show – it is the ultimate London entertainment. However, COVID-19 has put an end to theatre for the majority of this year which means we have all missed out, but not for much longer. The National Theatre is opening with the play 'Death of England: Delroy', socially distanced of course. Some musicals are also back including 'Six' based around the six wives of Henry VIII which returns on 14th November. You can buy tickets for both 'Death of England' and 'Six' now.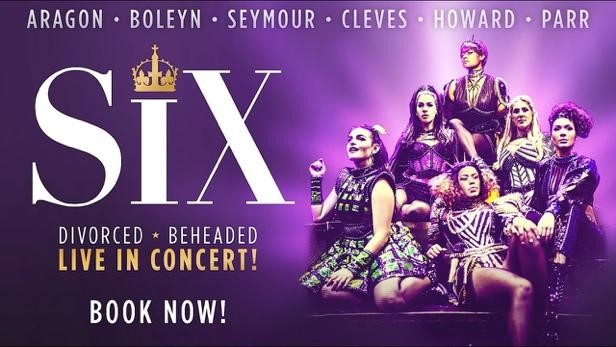 3. ENJOY SOME LIVE MUSIC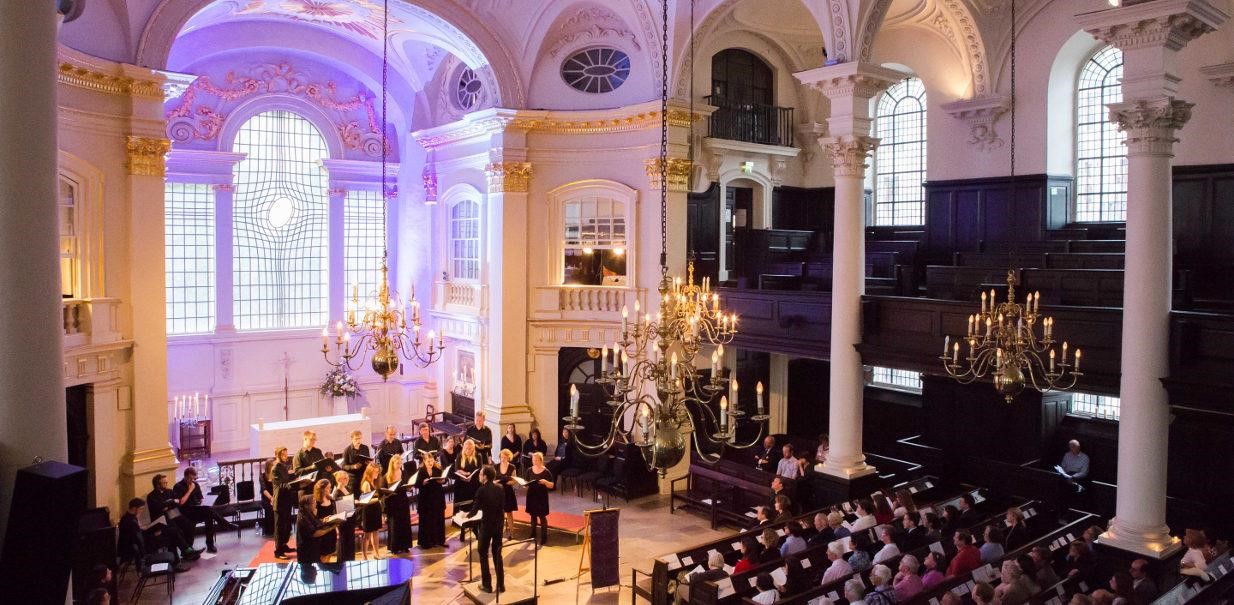 2. SPICE UP YOUR LIFE
If you're a foodie, you won't want to miss Durban Curry Club, where you can taste the varied curries of South Africa including Durban lamb shank curry, dahl, and monkfish and king prawn curry, all in Chelsea, West London. The Durban Curry Club takes place on 22nd and 23rd October at 7pm.https://www.chelseaphysicgarden.co.uk/dining-experiences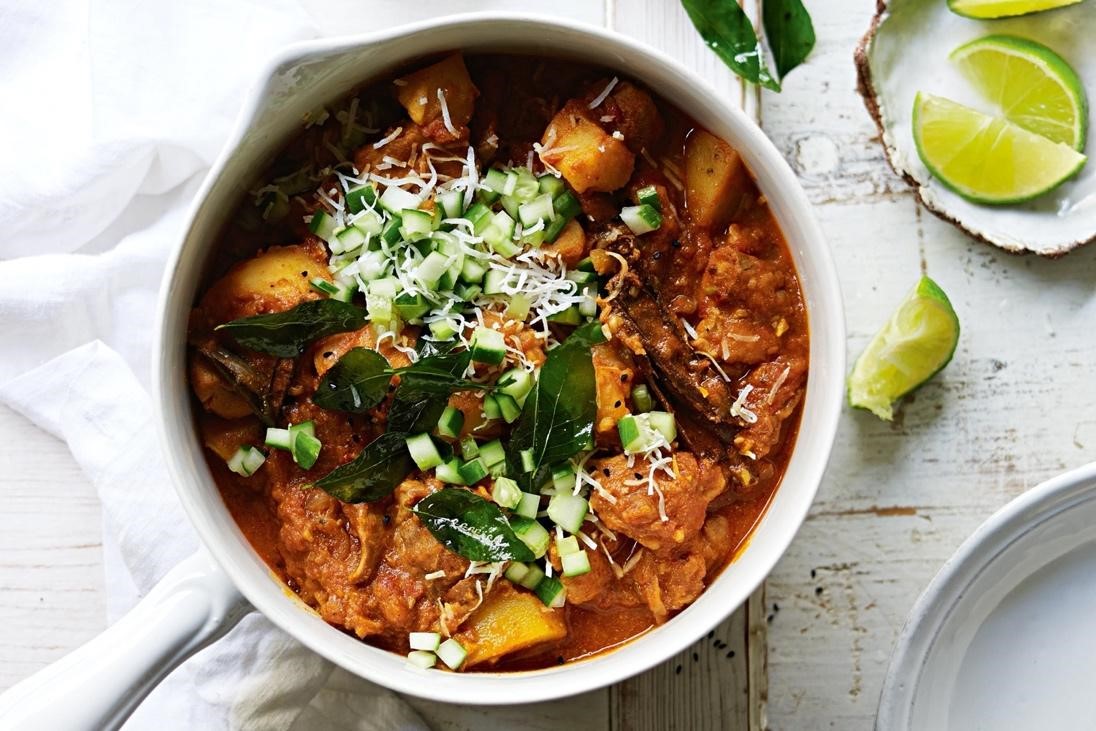 4. HEAD TO KEW GARDENS
If you love nature and love autumn, Kew Gardens is the place for you, and it's only 20 minutes from Ealing! This October there is a Gruffalo trail for the whole family - follow footprints and feathers to solve the clues and you may catch a glimpse of the Gruffalo! If that's not for you, bask in the oranges and browns of the autumn leaves with a hot pumpkin spiced latte.https://www.kew.org/kew-gardens/whats-on/gruffalo-october-half-term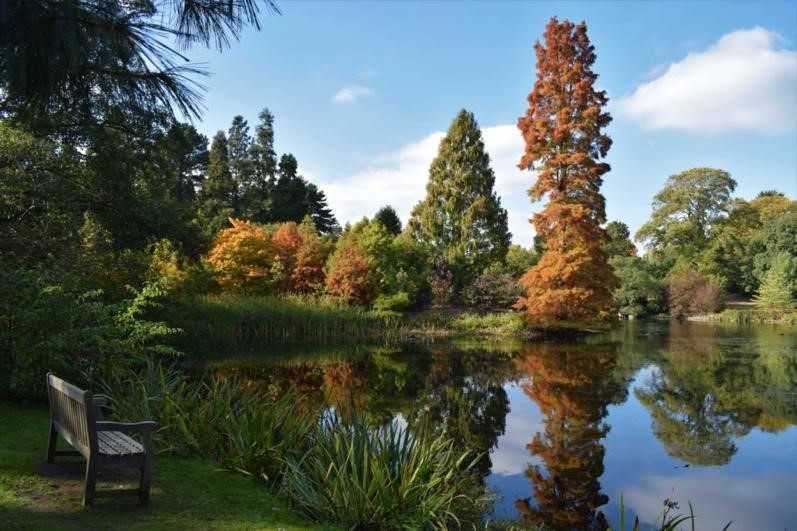 5. GET OUTDOORS AND ENJOY NATURE
Go for a walk along Regent's Canal or have a stroll around one of the parks. Look out for the bright parakeets, peregrine falcons and huge flocks of starlings. If you're lucky, you might also catch a red squirrel or even deer.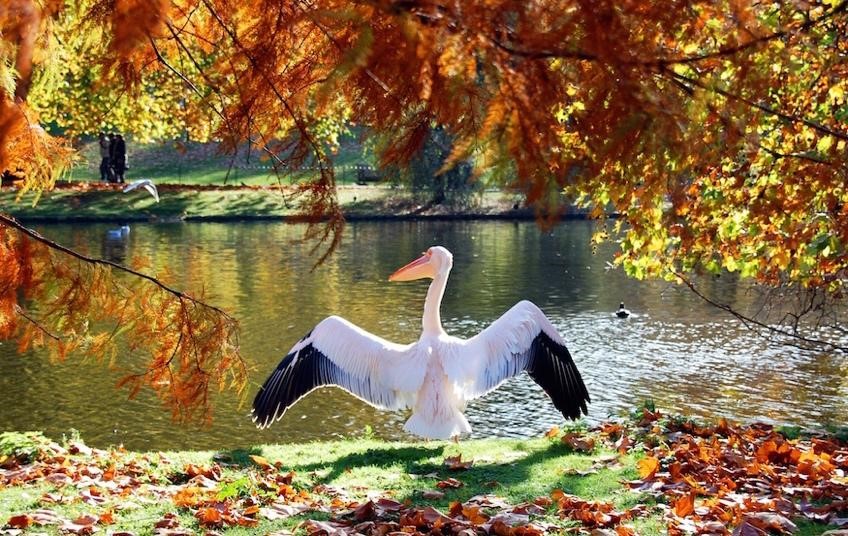 6. CARVE YOUR OWN PUMPKIN!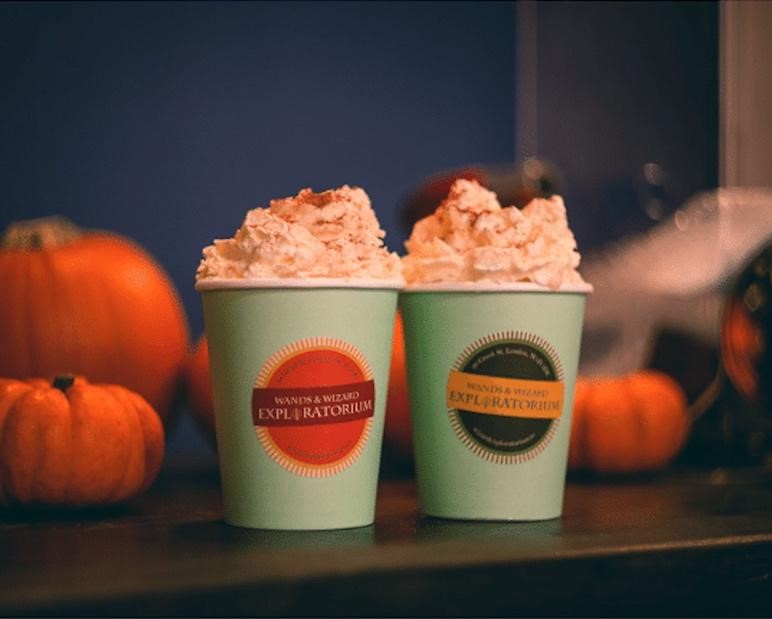 7. ATTEND THE SUMMER EXHIBITION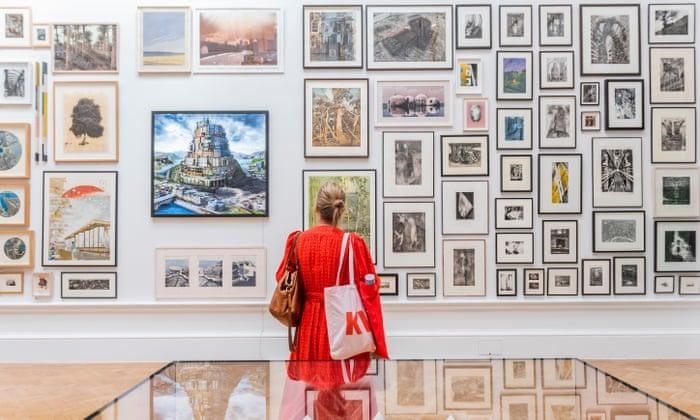 8. BE PART OF A RUM FESTIVAL
RumFest is a festival which celebrates, you guessed it, rum! A week of events across London Bars including Limin and London Cocktail Club, the festical includes rum tasting and rum masterclasses. For more details, visithttps://rumfest.designmynight.com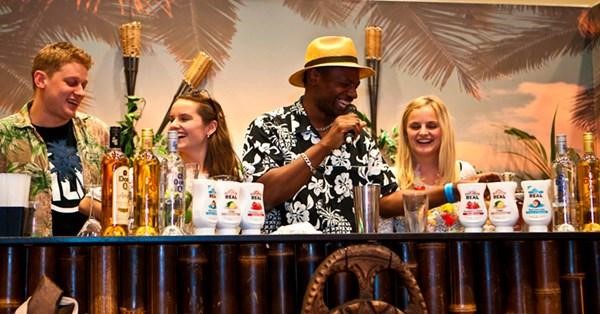 Published on 28 March, 2023