2020 Round Up
As we get closer to the winter break, it's time to reflect on what we have achieved this year at West London English School.
BRITISH COUNCIL INSPECTION
In April and July, we were inspected and reaccredited by British Council, who oversee English schools around the world. We were proud to be awarded strengths in:
Teaching
Academic Management
Learner Management
You can view our full report here:
https://www.britishcouncil.org/education/accreditation/centres/w
Well done team!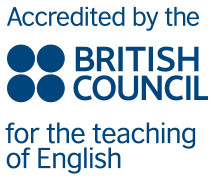 OUR SOCIAL PROGRAMME
We've had movie nights, a cinema trip, games nights, quiz nights, trips to museums, karaoke, charity events, fun in the park…the list goes on! Here are just a few pictures from those events. Can you spot yourself?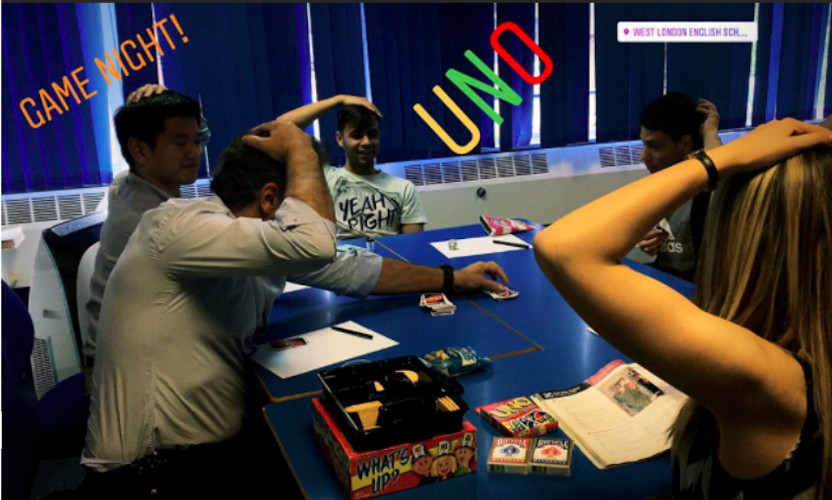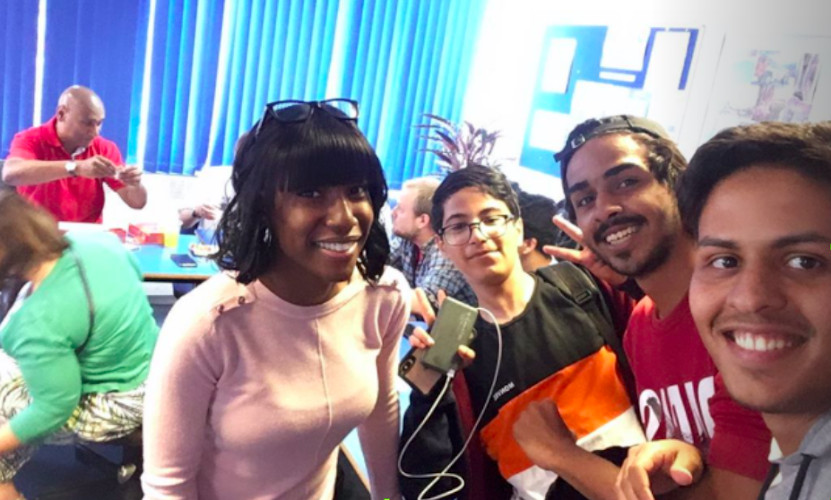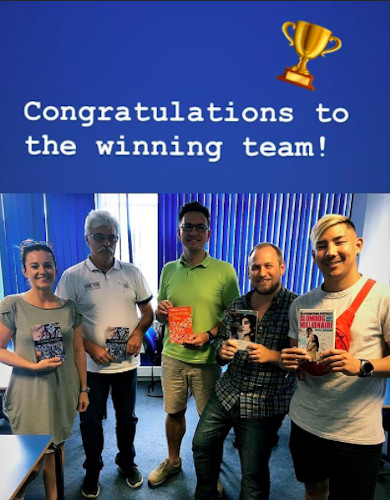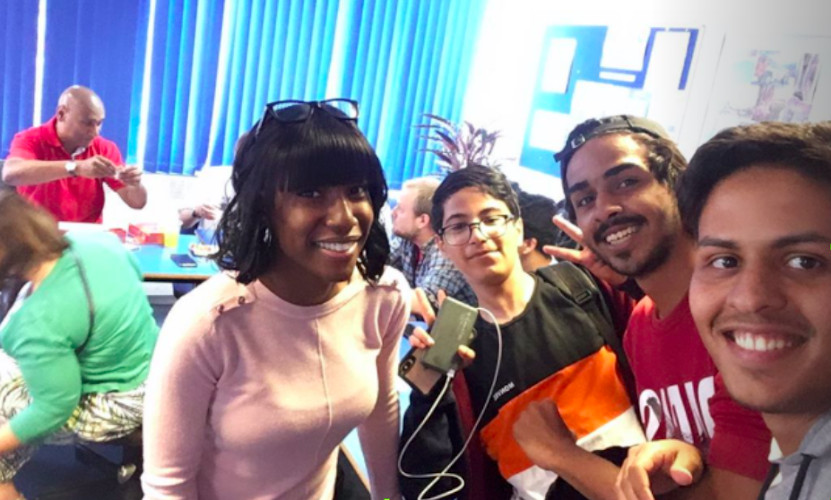 REBRANDING
The classrooms have been newly repainted in our new colours and our new logo is now being displayed. Thank you to our student Tomo who did the painting for us!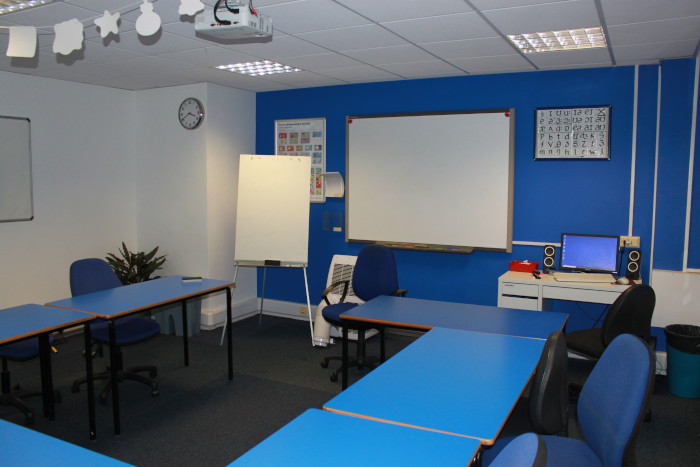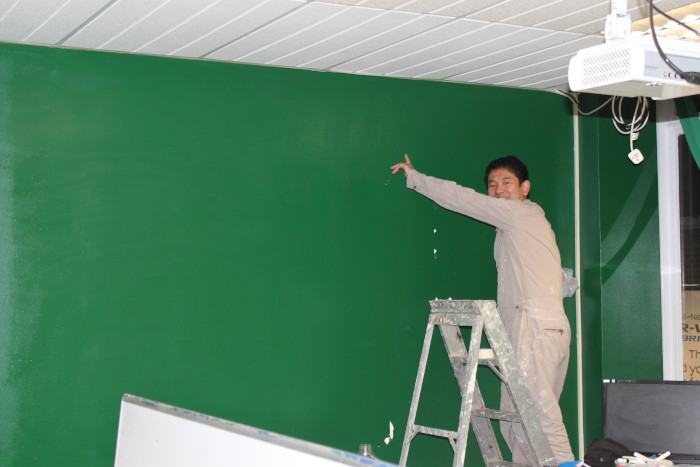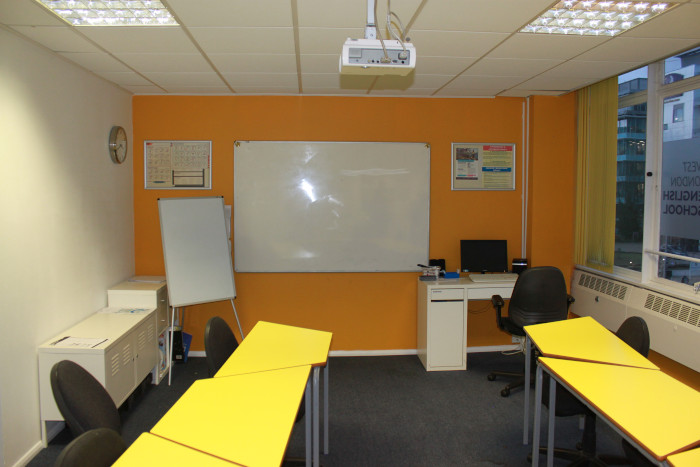 We also can't wait to show you our brand new website in January 2020!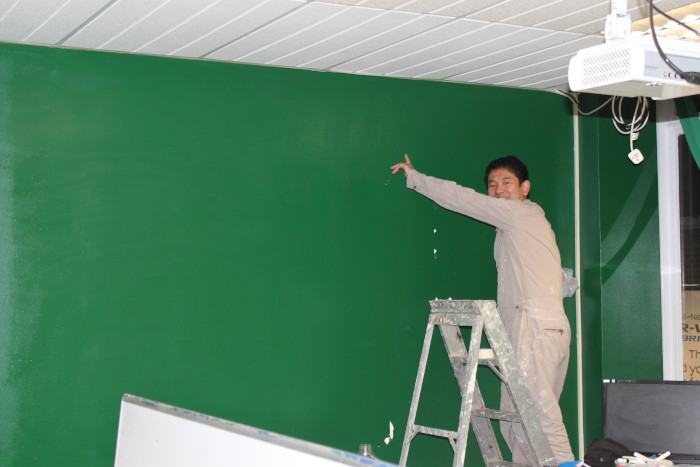 NEW CLASSES
In 2019, our range of classes increased enormously!
We now have seven classes in the morning (General English Elementary to Advanced), seven classes in the afternoon (General English Elementary to Upper-Intermediate, Cambridge First Certificate B1 preparation, IELTS preparation) and a Cambridge C1 exam preparation class in the evening.
GET BREXIT-READY CONFERENCE
Back in October, Asif, David and Beth attended the English UK Brexit conference to learn more about the changes due to happen when Brexit happens.
Despite some uncertainty surrounding Brexit, the main thing we learnt is that very little will change for our students. Here is a summary of the conference:
Exchange rate – while the British pound is low, it's a great time to study in London, as everything is cheaper!
Visa changes – Depending on the deal the UK leaves with, EU students may need to get a visa to study here but this will not happen until at least December 2020. Hopefully, when a deal is sorted, we will be able to give you more information on this.
Mobile data – Vodafone, Three, EE and O2 have said they have no plans to change their EU roaming charges after Brexit so calls will still be free when calling the EU from UK. Check with your mobile provider if you have any concerns.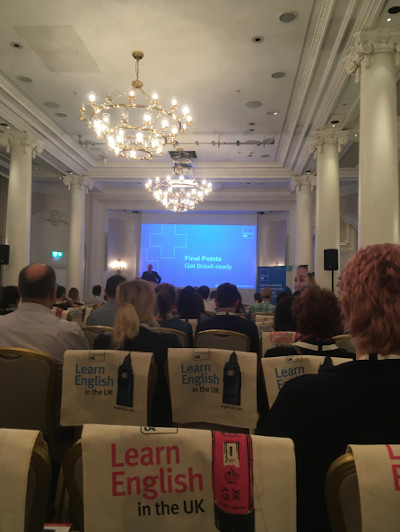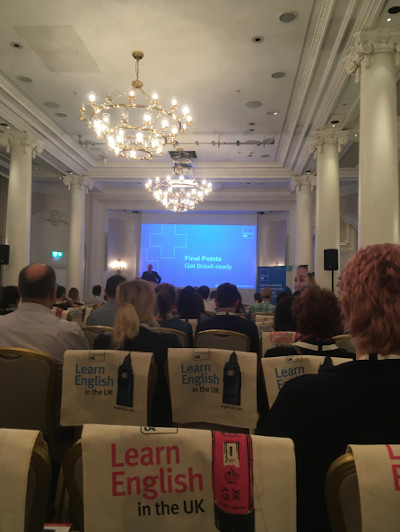 OET
This year has been a big year for OET. We have had doctors and nurses from 26 countries! They are Morocco, Japan, Sri Lanka, Sudan, Denmark, Greece, Romania, Spain, Italy, Nepal, India, Switzerland, Ghana, Iran, Zimbabwe, Nigeria, Afghanistan, Pakistan, Saudi Arabia, Portugal, Mauritius, France, Bangladesh, Turkey, Israel and Albania.
We are now a Premium Preparation Provider (1 of only 4 in London as of December 2019), delivering first-class lessons to help students pass at the level they need.
Nurses across the UK were very happy to receive news that the NMC will now accept OET writing at a C+, roughly equivalent to IELTS 6.5, rather than B, making it easier to pass that part of the test.
If you want to work in the UK as a doctor or nurse, contact us for more information on OET courses.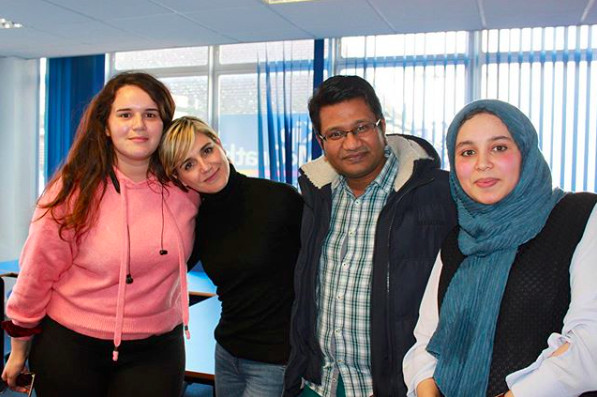 Thank you to all our wonderful students, staff and teachers for making 2019 a great year full of fantastic memories. We can't wait to welcome you back in 2020. Have a wonderful winter break and see you back at school on Monday 6th January 2020.
This blog was written by Beth
Published on 28 March, 2023