10 great things to do in London this summer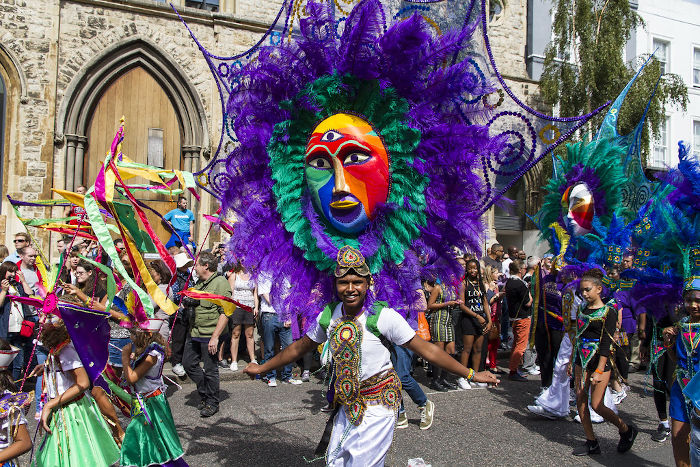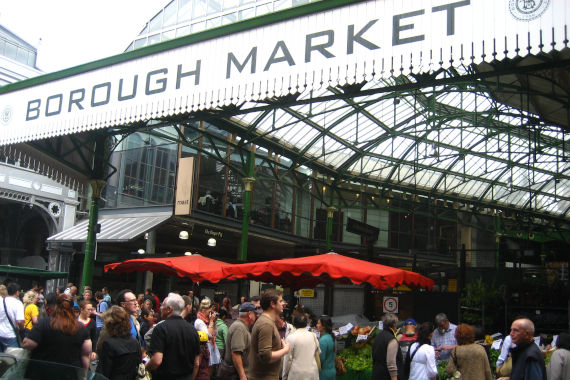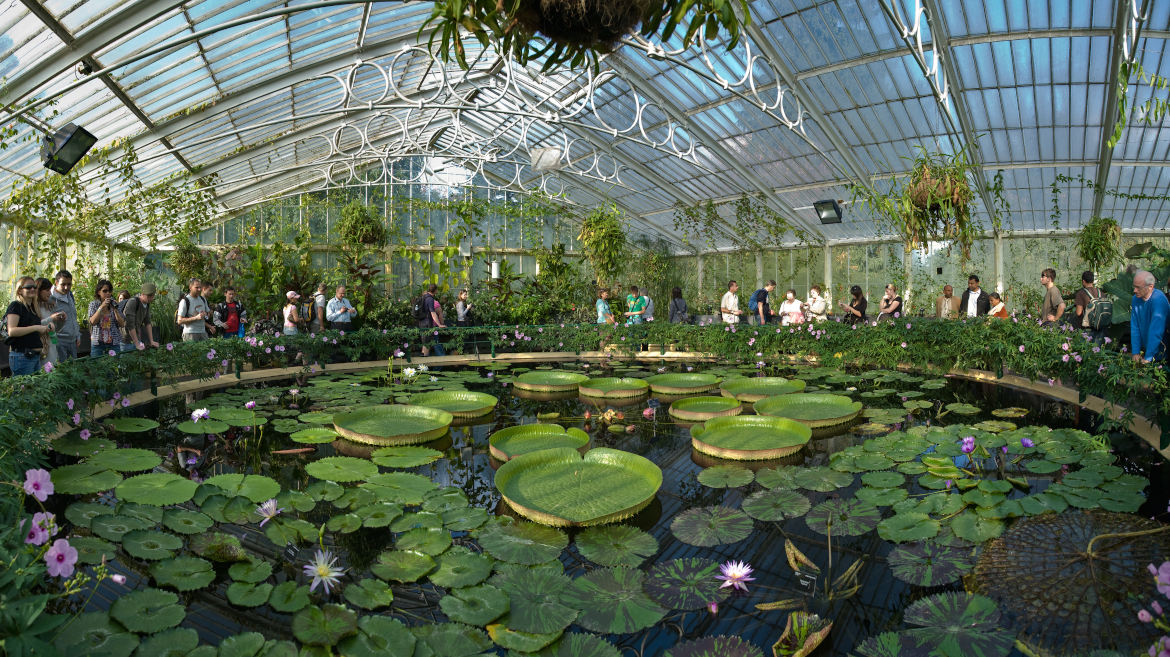 The Great British Summer is here! It won't last for long so make sure you try some of these fun activities while the weather's still warm.
1) Chill on the beach
https://www.neverlandlondon.com
Do you wish you could be by the beach drinking a cocktail? You can be! Top up your tan as well as your English skills at Fulham Beach. It may not be by the sea, but there's real sand and real sunshine! You can even watch a classic movie at one of their film nights.
2) Kew Gardens
There's nothing more English than spending a summer's day in the garden! Kew Gardens is one of the most famous botanical gardens in the world. There's plenty to see there this summer with over 50,000 plants and flowers as well as a stunning exhibition of glass sculptures.
3) Notting Hill Carnival
https://www.thelondonnottinghillcarnival.com
Celebrate the incredible cultural diversity of London at the Notting Hill Carnival. The festival has been running every summer since 1966 and the party keeps getting bigger and bigger! This year the festival is 25th – 26th of August.
4) Visit Buckingham Palace
https://www.rct.uk/visit/the-state-rooms-buckingham-palace?gclid=CjwKCAjwvJvpBRAtEiwAjLuRPaibFpmy4xcalfnx7mTw5csWxPF69AoBycupzhtKZu0SRgTnWVhd8BoC1eYQAvD_BwE
Even in the summer there are going to be some rainy days. Where better to hide from the rain than with the Queen in Buckingham Palace? From 20 July - 29 September tickets are available to visit the magnificent State Rooms of the palace.
5) Zipwire
Are you looking for something with a bit more adrenaline? Get a whole new view of London flying 225 metres at speeds of up to 50 kph across the London skyline!
6) Visit London Zoo
London Zoo is the oldest scientific zoo in the world! Take a look and learn about countless fascinating species of animals. For over 18s there are even zoo night events where you can spend an evening among the wildlife.
7) Camden Fringe Festival
Are you looking for a bit of culture? Running from 29th July to 25th August, The Camden Fringe Festival is a great opportunity to enjoy hundreds of theatre, music and comedy performances at affordable prices.
8) Walk along the Southbank
Taking a walk along the Southbank is my favourite free day out in London at any time of year. As well as seeing some of the city's most famous sights, you can visit the Tate Modern art gallery. This summer there are also the Underbelly and Summer by the River Festivals with a huge variety of entertainment on offer.
9) Try some street food
http://boroughmarket.org.uk
https://www.boxpark.co.uk/shoreditch/
Another great English tradition is the summer picnic! Visit the historic Borough Market to practice your shopping vocabulary and negotiating skills while picking up some of the best food in London. If you would prefer something more modern, try the street food market at Boxpark Shoreditch.
10) Shakespeare in the Park
http://openairtheatre.com/production/a-midsummer-nights-dream
What better way to enjoy England's most famous playwright than outside under the stars? Until the 20th July you can experience the magic of A Midsummer Night's Dream in Regent's Park Open Air Theatre.
Published on 28 March, 2023