Isabella Tacticos
Teacher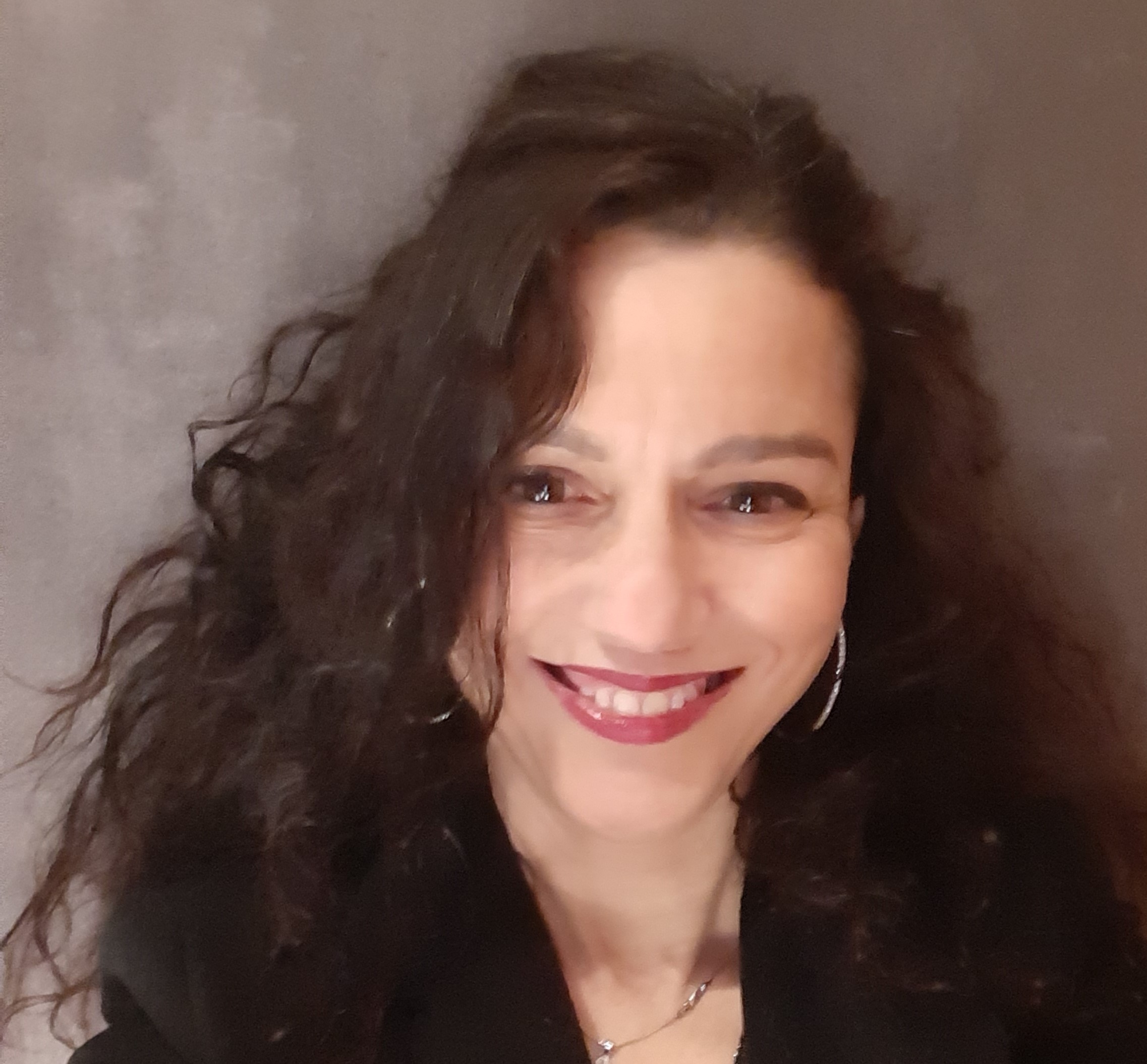 I started teaching after graduating in Italian from UCL as an English language teacher in Japan, where I spent more than 7 years before moving back to Europe, first to Greece and then back to London.
Like many of my colleagues, I love the excitement of travelling to immerse myself in a new culture, having a go at learning a new language and seeing the world through different eyes. What I love about teaching is that you learn just as much from your students as they do from you !
One of the things I really like about WLES is the perfect mixture of warmth, friendliness and the desire to offer our learners the best chance to improve their English.